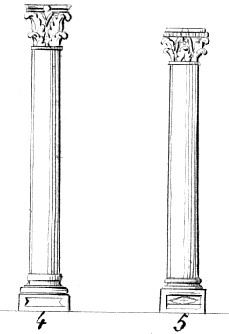 4. This coulmn, still further removed from the antique, is from the Church of St. Apollinarius at Ravenna. The base and capital are on the following plate; the plan and section of the church.
5. Similar column from the same.
Seroux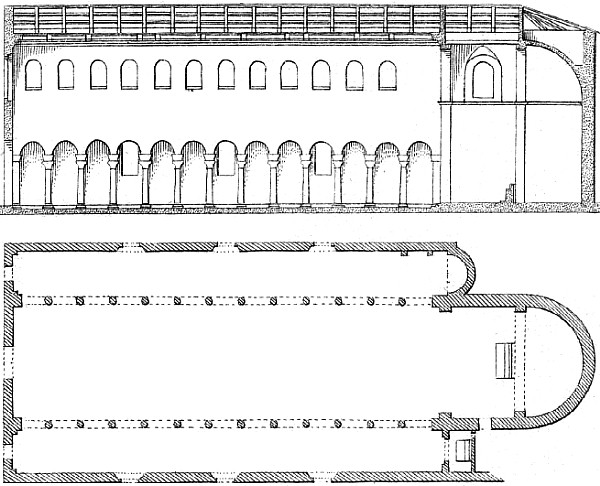 Section of the Church of St. Apollinarius at Ravenna, built by Theodoric.
Plan of the Church of St. Apollinarius at Ravenna, built by Theodoric.
Seroux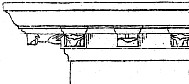 Transverse section of the hurch of St. Apollinarius at Ravenna, built by Theodoric.
Part of the cornice, enriched with modillions, which surround the choir of the Church.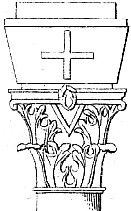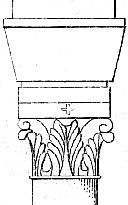 One of the capitals, from the nave; on the block above is a cross, carved in relief.
Another capital, with a small cross engraved on it.





Base and capital from the Church of St. Apollinarius.
Seroux