Joseph Kranner
architect; b. June 13, 1801, in Prague, Bohemia; d. October 20, 1871.
Educated at the Polytechnikum in Prague, and travelled in Germany, France, and Italy. Kranner assisted von Ferstel in the construction of the Votivkirche in Vienna, and in 1861 was made cathedral architect at Prague.


Semper builds the Observatory (1858) in Zurich.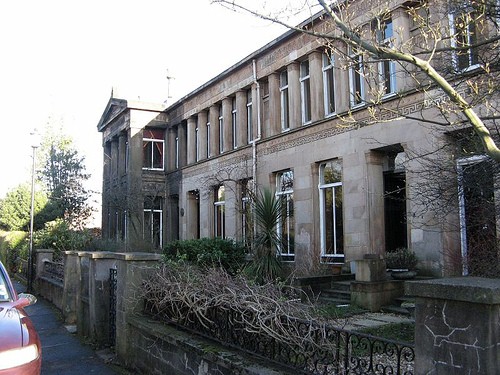 Alexander Thomson, Moray Place (Glasgow: 1861).