Dominican Motherhouse of the Sisters of St. Catherine de Ricci 2206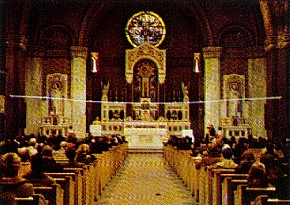 Venturi and Rauch, Restoration of St. Francis de Sales Church (Philadelphia: 1968). 4117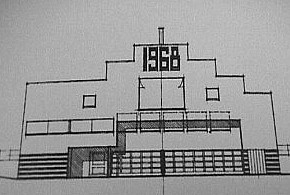 Venturi and Rauch, D'Agostino House (Clinton, NY: 1968).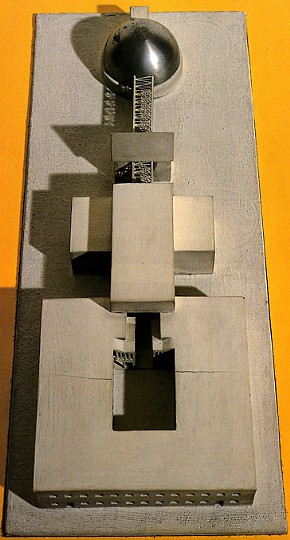 Aldo Rossi, Competition for the City Hall in Scandicci (Scandicci, Italy, 1968).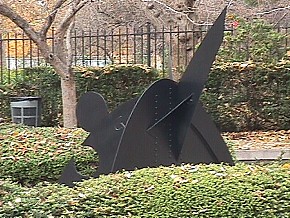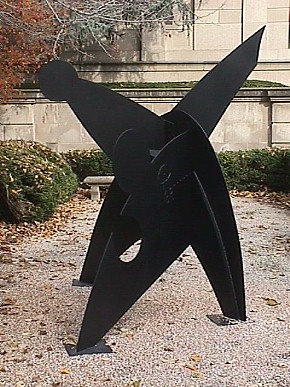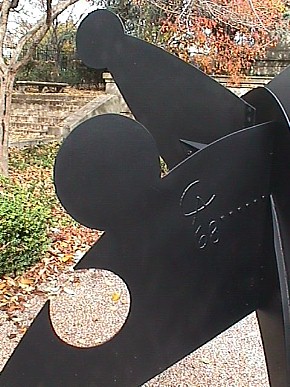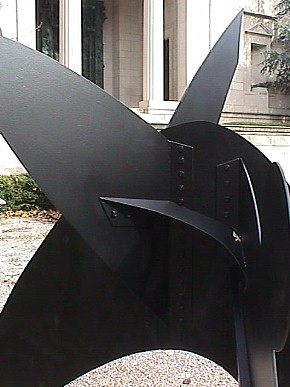 Alexander Calder, Three Disks, One Lacking (1968).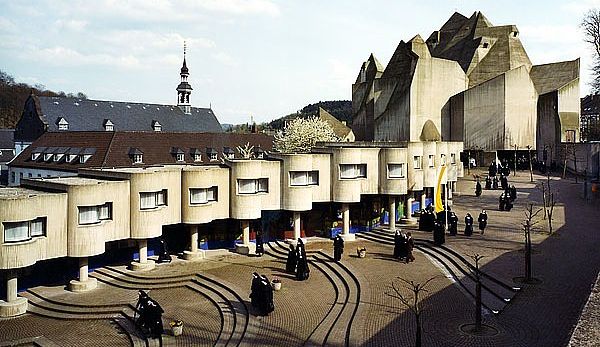 Gottfried Böhm, Pilgrimage Church (Neviges, Germany: 1965-68).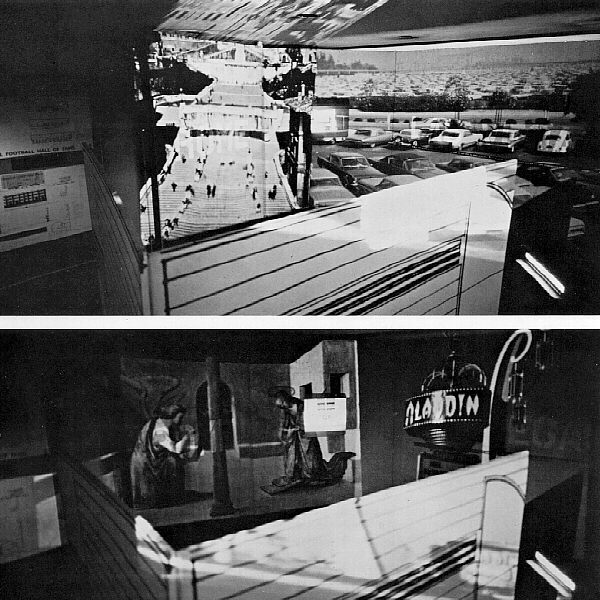 From Rome to Las Vegas: An Exhibit of the Work of Venturi and Rauch (Philadelphia, PA: Philadelphia Art Alliance, 1968). 4121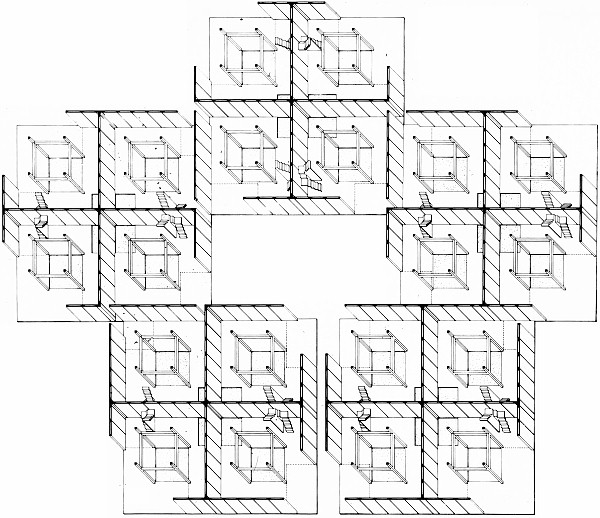 James Stirling, Competition Design for a Community of 1,500 Low-Cost Houses (Lima, Peru, 1968).