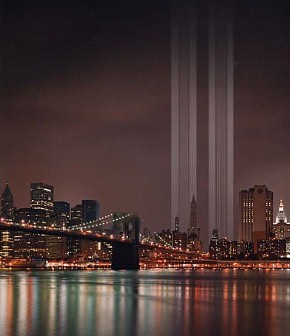 John Bennett, Gustavo Bonevardi, Julian LaVerdiere, and Paul Myoda, Towers of Light (New York, NY: 2001.09.17).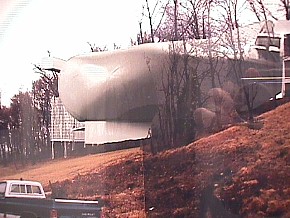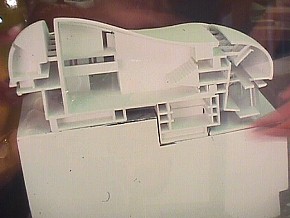 Morphosis, Electronic Media and Performing Arts Center (Troy, NY: Rennselaer Polytechnic Institute, 2001).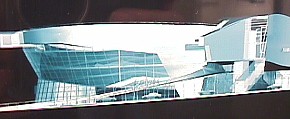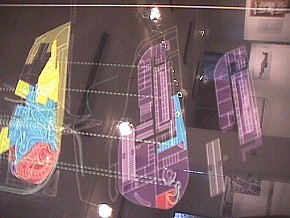 Morphosis, BMW Event and Delivery Center (Munich: 2001).


Morphosis Exhibit
2001.11.29 4448 4449 4450 4451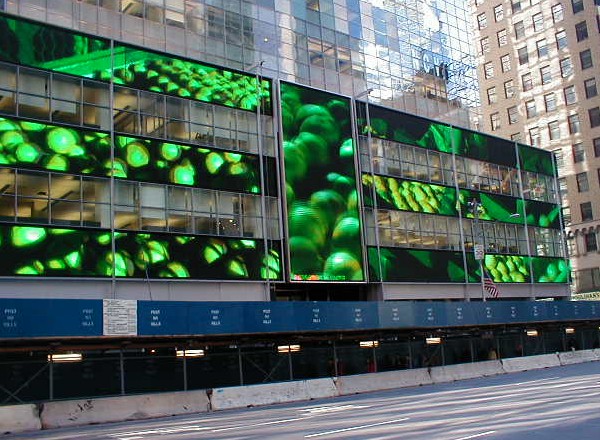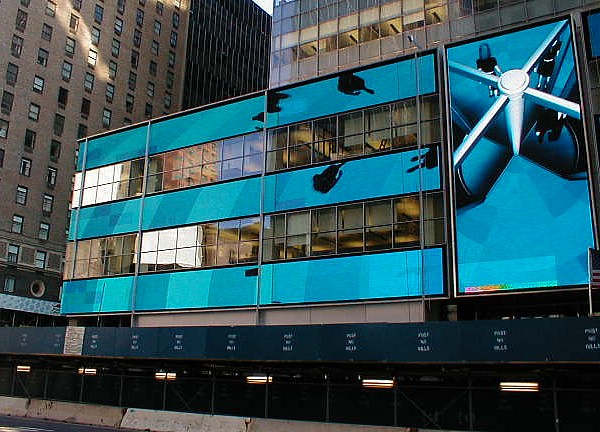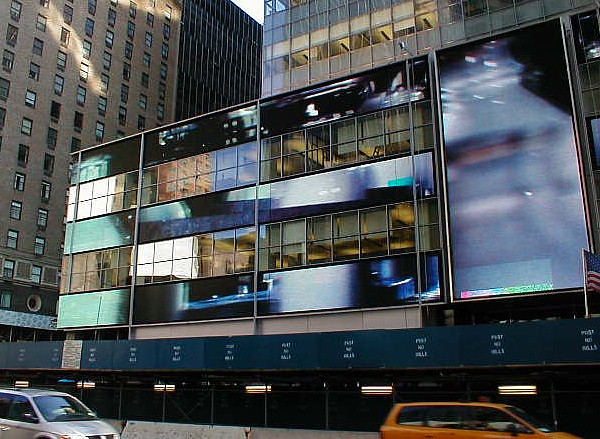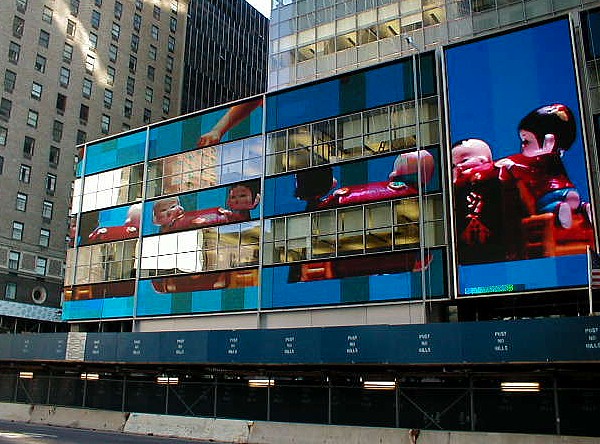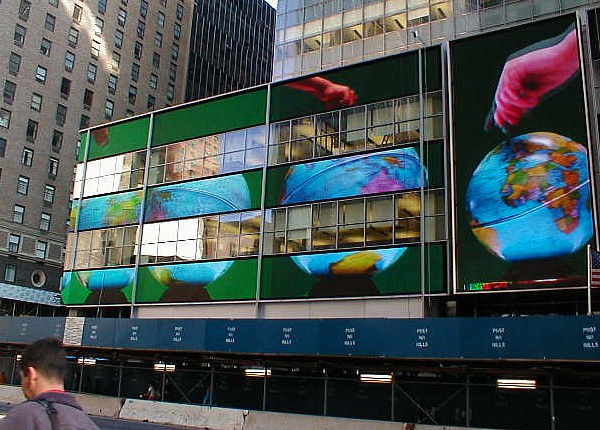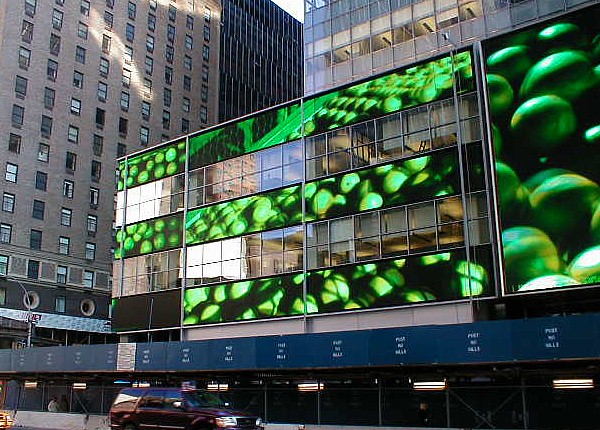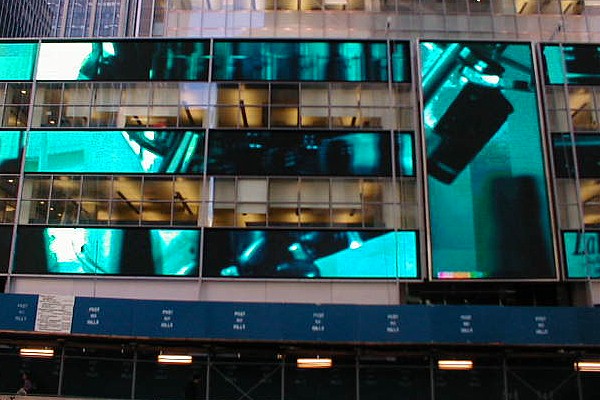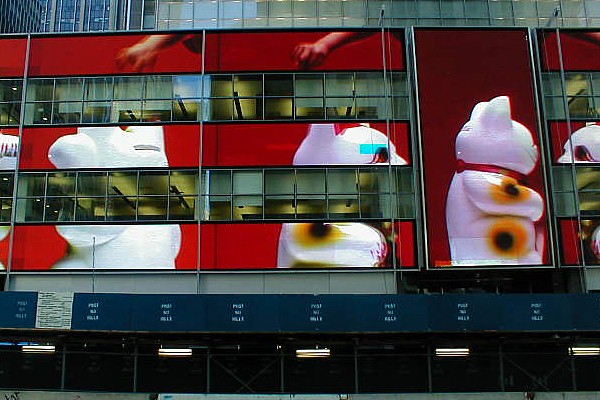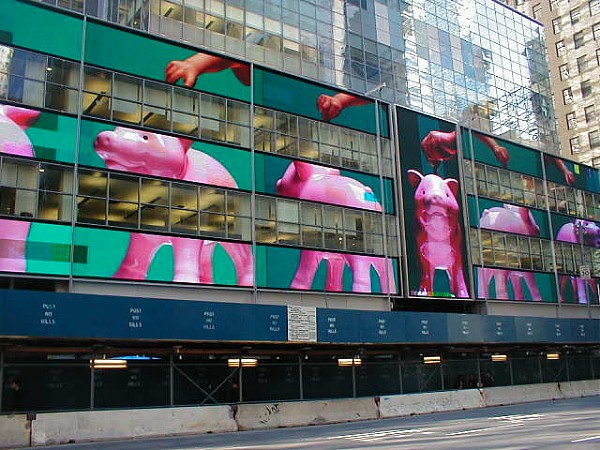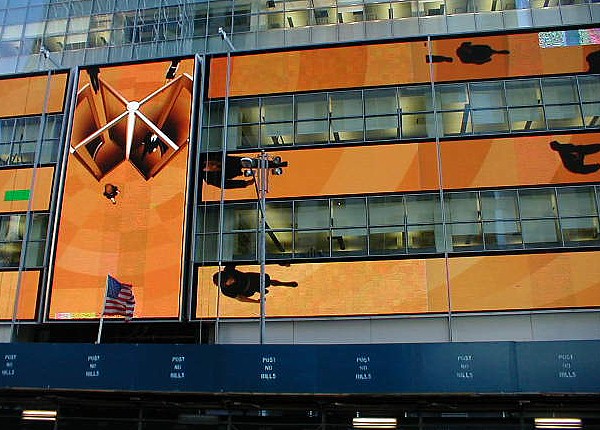 Lehman Brothers Building (New York City: 2001.11.04).