dossier: collage architecture 3754j
2000.09.10
progress, but still no definites
...demonstrated some unthinking architecture processes (mostly in schizophrenia + architectures): infringement complex, the Otto houses, the Schizophrenic Folds plans. ..."designing" a neighborhood (suburban) comprised of all the domestic architecture in the collection. ...creating various museum designs by simply combining (and recombining) the plans and models in the collection. ...designing all in a way that things shouldn't be designed.


2001.01.15
Quondam as hypermuseum
...continuation of Lauf Haus der Kunst.
...much new museum (model and plan) play.
...Museum Annex development.
...the Working Title Museum.
...IQ as the plan of a hypermuseum(?).
...designing and practicing (architecture) in cyberspace ideas. ...display an exploitation of data in the digital realm to create entities that (can) only exist in the digital realm.
2013.08.28 21:10
28 August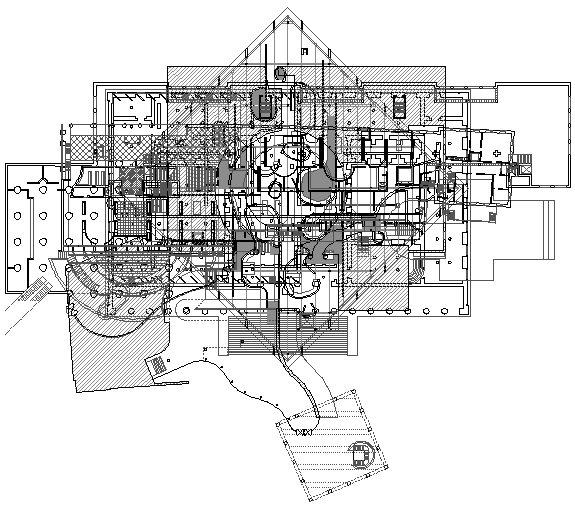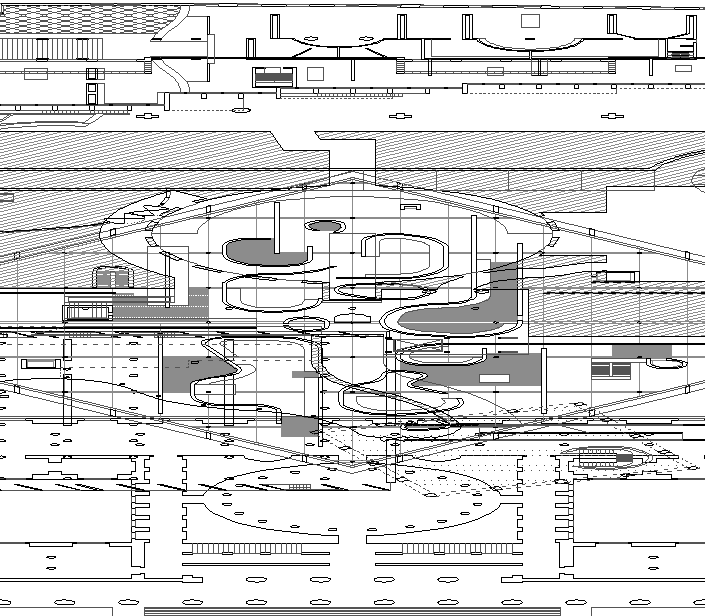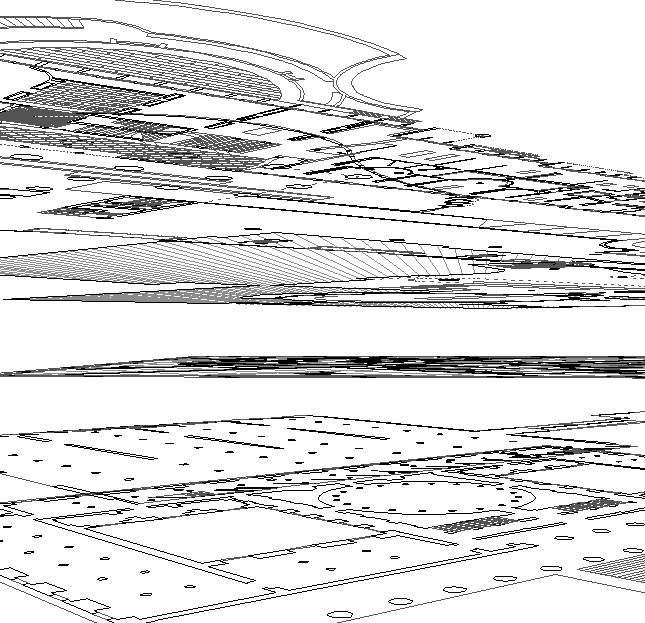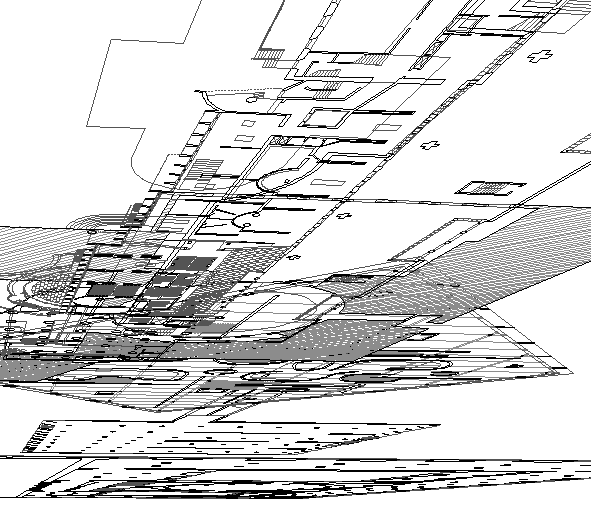 [virtual] Museum Museum
various views of the floor plans registerd at their respective elevations