2013.11.23 19:20
23 November
Poetic Parameters
Don't make waves, or they might just pull the plug?
Don't make plugs, or they might just iron out the waves?
Irony makes waves, feel the pull?
Jung Zaha House, 2007.08.10: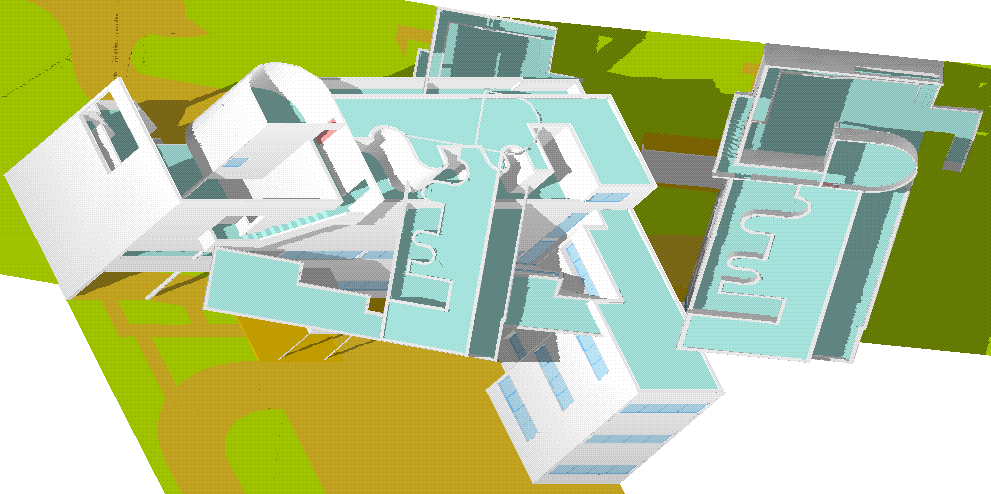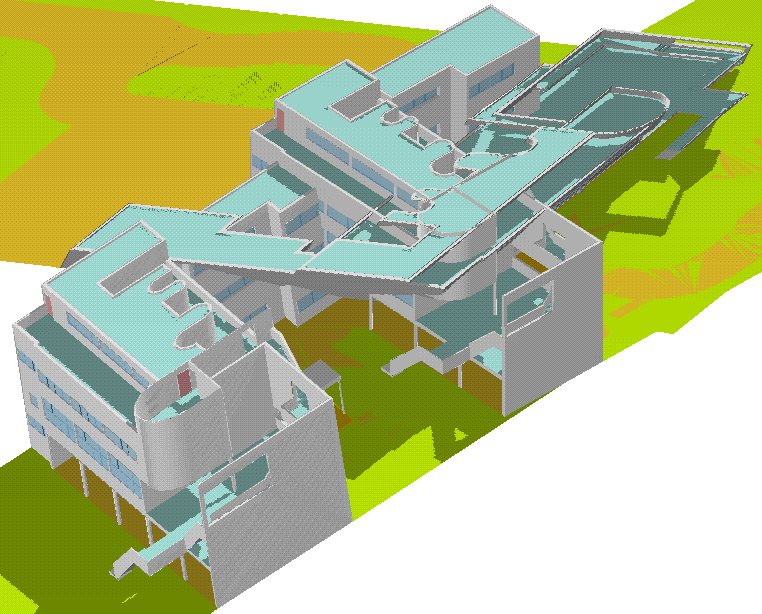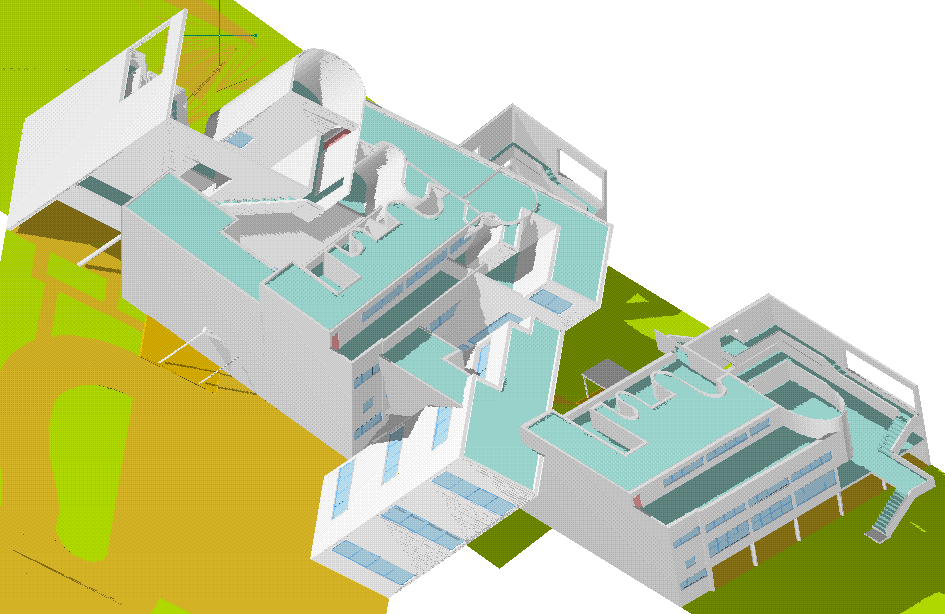 Precursor to the Le Corbusier Unlugged Style?
The least I can do now is combine the two databases. There goes the neighborhood.