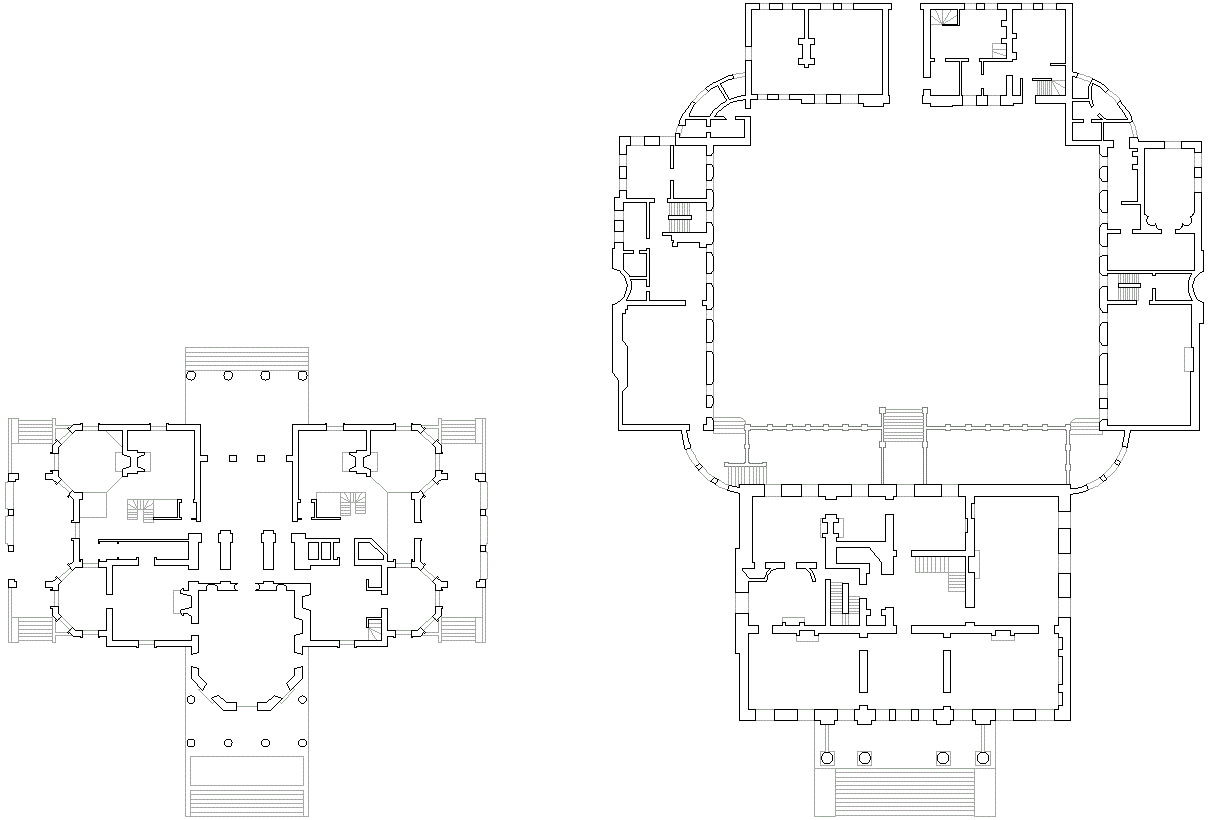 20022602 Monticello plan 20022901 Berrington Hall plan
2007.07.06 11:20
Bach and architecture
At least one reason to love the 1980s...
...but really it was more impromptu disco dancing in the full screen video lounge...
...and Liquid Sky is a new thing?


2007.07.06 10:17
Bach and architecture
Is there here the suggestion that OMA (unwittingly?) hyper-reenacts Barock musik composition?
see the "Patent Office" within Content:
"Social Condenser" (1982)
"Strategy of the Void I" (planning) (1987)
"Timed Erasures" (1991)
"Loop-Trick" (1987)
"Strategy of the Void II" (building) (1989)
"Stacked Freedoms" (1989)
"Inside-Outside City" (1993)
"Disconnect" (1994)
"Everywhere and Nowhere" (1994)
Variable-Speed Museum" 1995)
"Inert Modified" (1997)
Tall & Slender (1996)
Skyscraper Loop (2002)
"Cake-Tin Architecture" (2002)
"End of the Road" (2003)

Do these design "patents" pass the Baroque Prenancy Test ?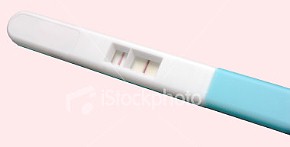 Result: will a future building look like this?
3335l