2014.08.13 16:56
Inspirational Images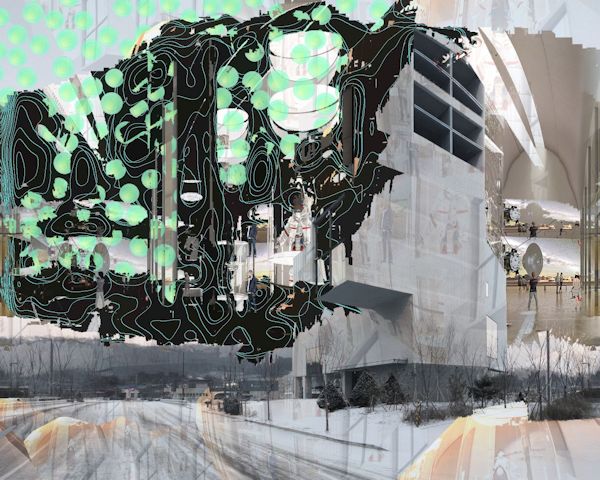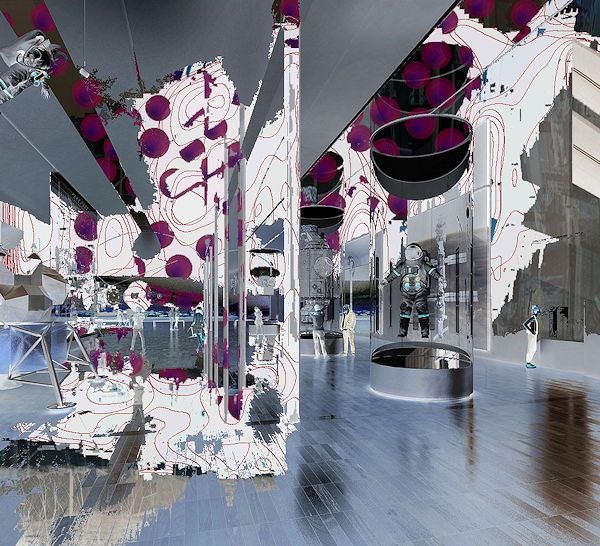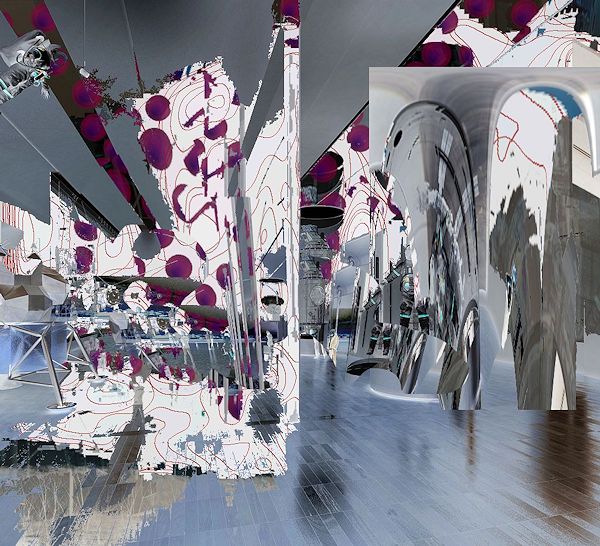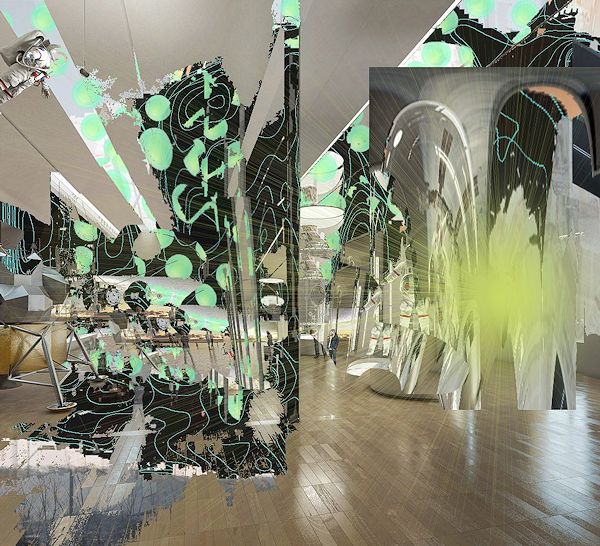 2014.08.13 17:07
Eisenhower memorial, politics as usual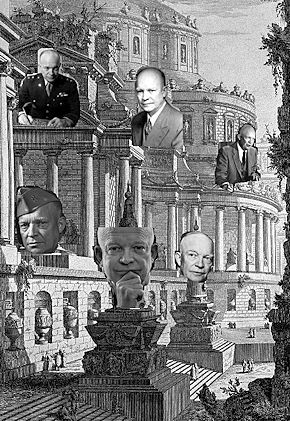 "monstrosity"
a novel take on memorialization
I vote
all of the above
2014.08.13 17:24
Inspirational Images
The notion of design happening in a vacuum inspired an image: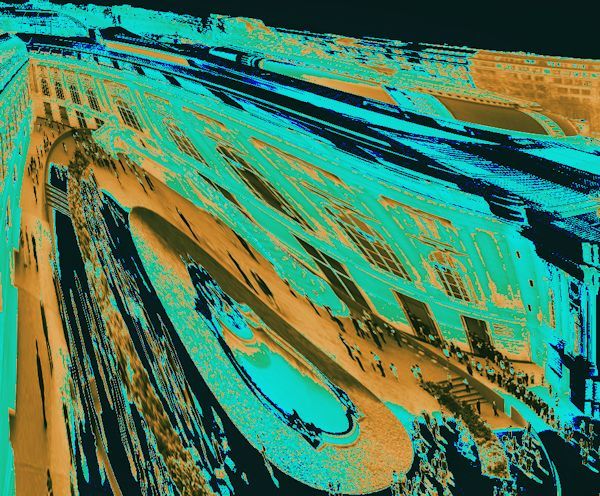 2014.08.21 15:48
Taking a Poll
...for me at least, the real value of an internet forum is that it can be a meander. I especially like to see anything internet as something other than what is available in the 'real' world. This may sound too abstract, but I feel what hurts this particular forum the most is any gesture that tries to impose some control over it...


2014.09.12 13:54
How to read like an architect.
I never counted all my books, but it's a lot, kind of too much. What's weird now is what books I have more than one of:
SMLXL
Architectural Theory
Out of the Ordinary (one from the Free Library for 25 cents)
Adjusting Foundations
Pewter Wings, Golden Horns, Stone Veils
Lotus 19
Lotus 22
Letarouilly (two 1980s, one 1910s)
Buhlmann's Classic and Renaissance Architecture
Schinkel's Collection of Architectural Designs (both 1981 folio box edition size)
El Croquis MDRDV 1991-2002
Le Corbusier's Oeuvre Complete vol. 1
Le Corbusier's Oeuvre Complete vol. 8
Norberg-Schulz's Baroque Architecture (big)
Tafuri and De Feo's Modern Architecture/2 (small)
Architecture and Utopia
If I took apart all those 'extra' books and then rearrange them, that would be quite a new library of architecture books.