2012.03.25 10:23
Re: Traditional Architecture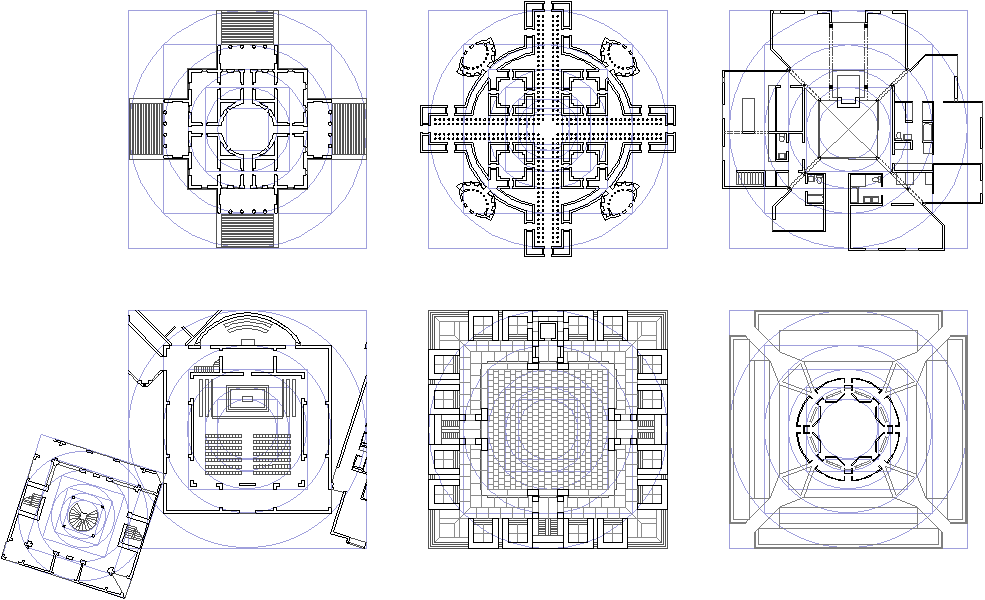 Palladio, Piranesi, Kahn, Kahn, Kahn, Kahn
I have a feeling that the Stalinist Architecture Revival Style won't emerge until sometime in the 22nd century. I mean, it's just much too soon for such an ultra avant-garde to happen this century.
I suppose 1985 can no longer be considered contemporary but, regarding "contemporary architects in classicism" see Stephen Kieran (of Kieran Timberlake) "The Image in the Empty Frame: Wu Hall and the Art of Representation."
2012.03.26 11:20
Re: Traditional Architecture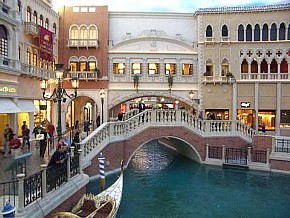 I guess the irony here is that pandering to the public is indeed one of the ways to make lots of money these days.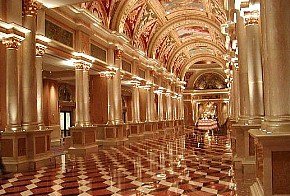 Then again, 'how to make lots of money' isn't one of the things taught in architecture school, is it?


2012.03.27 10:28
Re: Traditional Architecture
been reading (and writing in) this thread
Last night thought of the architecture of Aldo Rossi, especially the late works; quickly glanced through Aldo Rossi: The Life and Work of an Architect.
Been reading (intermittently the last few weeks) Durand's Precis of the Lectures on Architecture; I now see a strong connection between Rossi and Durand.
This morning, did a google search (see Mies on the front page today) rossi durand precis and 'found' several things including:
Rossi does reference Durand's Precis within The Architecture of the City; it's now many years since I've read this book; should read it again soon.
A pdf entitled "Can the language of classical architecture be used legitimately today?" (1998)
Now imagining a pdf entitled "The joy of using the classical language of architecture illegitimately today."
Otherwise, working on The Philadelphia School deterritorialized.
"Trust me, deterritorialized thinking isn't necessarily brillant, although for the most part uninhibited."