eventual cities 2447
1997.08.09
new urban landscapes
...creating new urban landscapes with deformed models from Quondam's collection.


2009.03.17 18:38
Making it/Thinking Architectural
Using a 3-dimensional representation as a plan (of a city maybe), kind of like architectural thinking in reverse.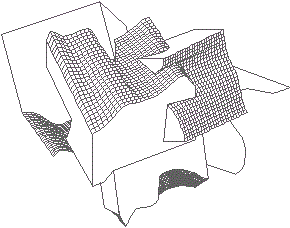 00082202
Working Title Museum 003 study model top view
2011.11.06 08:55
Quondam's Fifteenth Anniversary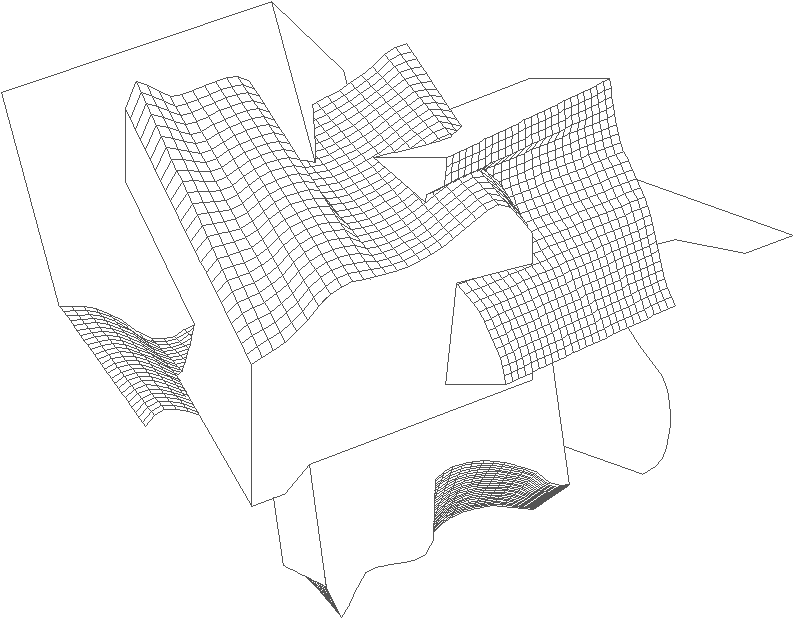 "Eventual Cities" is a chapter within Architecture Not Now. Or is "Architecture Not Now" a chapter within Eventual Cities?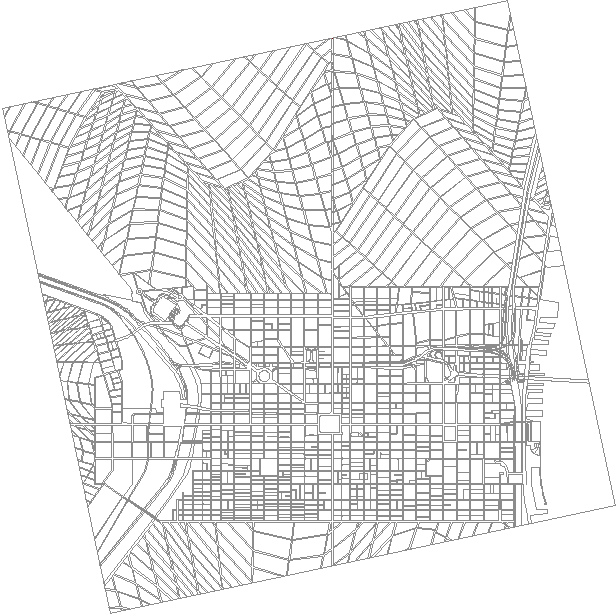 In any case, ad carceres a calce revocari is a footnote in either volume.