2013.08.18 11:44
Why do you think you're creative?
I'm just starting to read a collection of critical essays on James Joyce, and so far it's interesting to see how Joyce's unique creativity seems to induce a creativity from the essayists that they might not normally have. I've sometimes noticed a similar effect when reading critical essays on Duchamp. Philippe Duboy's Lequeu: An Architectural Enigma is perhaps the apotheosis of this kind of critical effect creativity.
Is it then a fair hypothesis that one's critical deliberation of a unique creativity might well engender an as yet uncommon creativity from oneself?


2014.02.04
the beginning of Unthinking an Architecture
Unthinking an Architecture will follow the 'pleasure of the text' paradigm; taking pleasure in always unthinking the architectural topic being investigated; continually utilizing an atypical treatment of the matter at hand. Taking pleasure in turning the texts into architectures (themselves). Should the title be Unthinking Architectures? That harks back to schizophrenia + architectures, and there is indeed inspiration there (in terms of a continual generation of data). And there is more inspiration: SMLXL, Lequeu, Hejduk's books, Piranesi's works, Metapolis Dictionary, MOVE, Learning from Las Vegas. Or, how about using the top ten must have architecture books.


2014.08.14 12:03
The Art Assignment - Meet in the Middle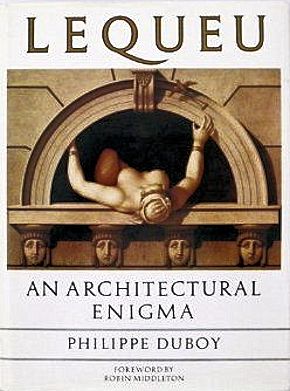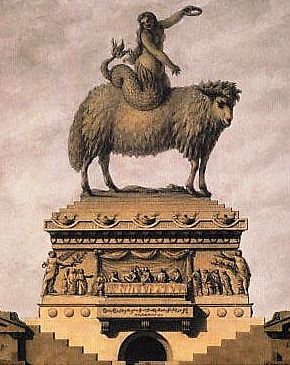 Really scare the shit out of them.
2014.09.20 09:46
20 September
There's definitely something Hejduk about this first image of Lequeu's Architecture Civile.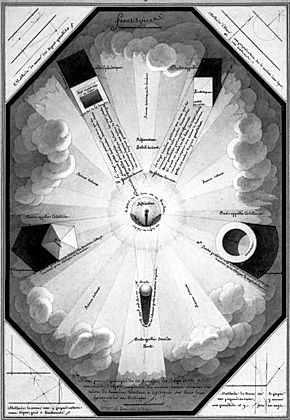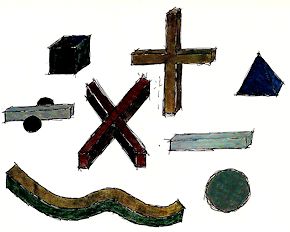 from Adjusting Foundations
2014.09.23 09:18
22 September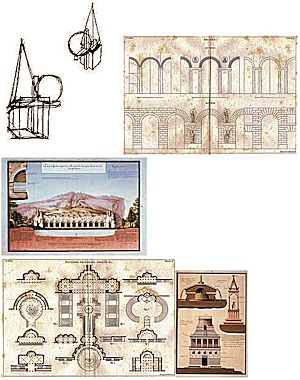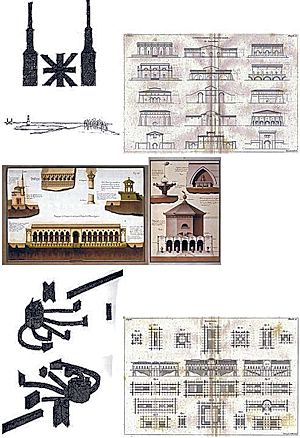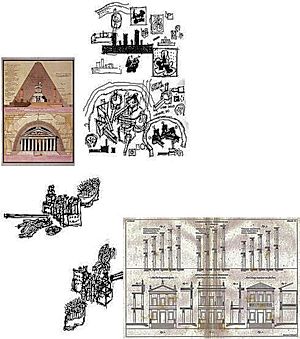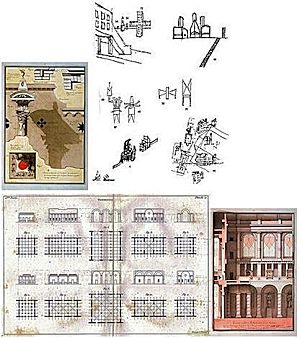 a random selection