Rak Structure Plan UAE Ras Al Khaimah 2007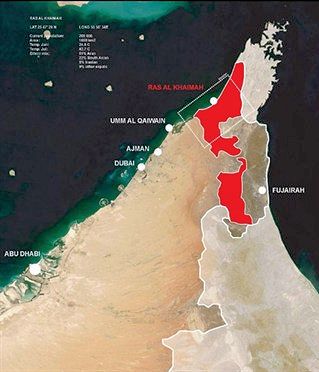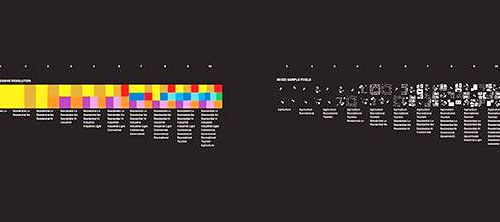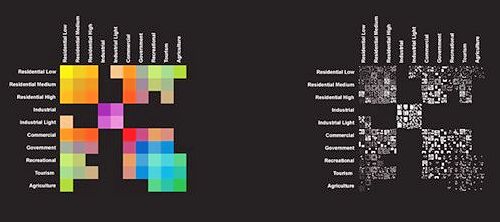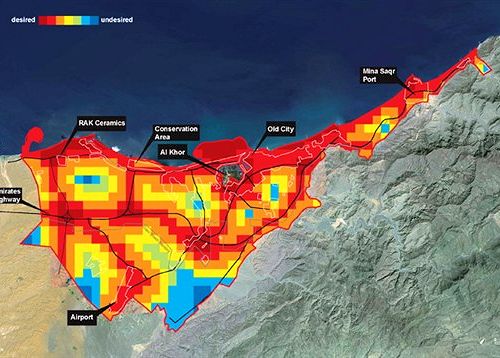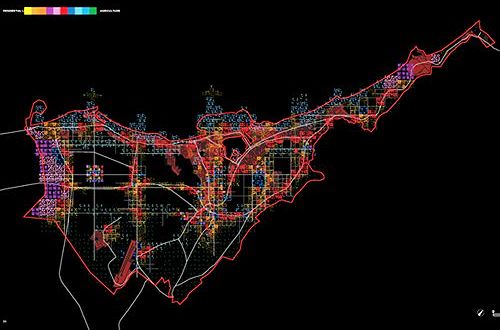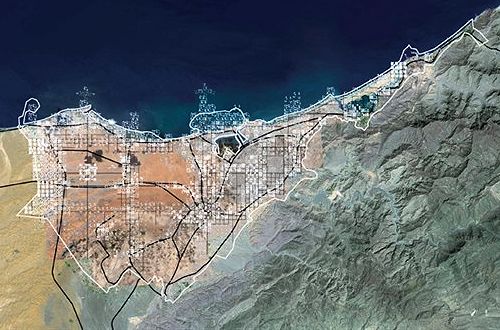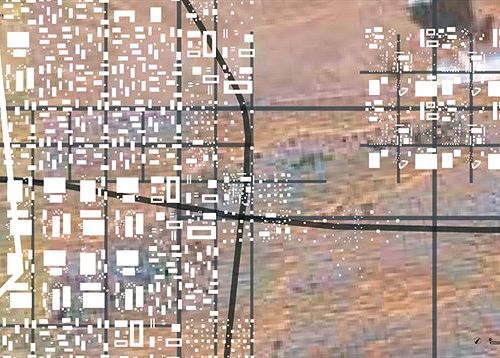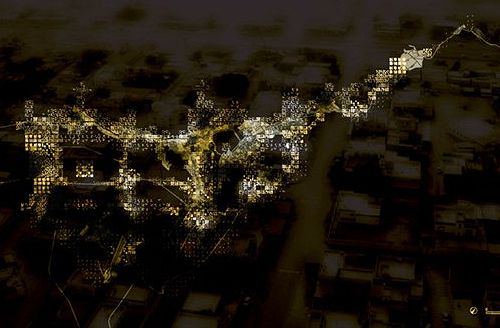 2007.01.19 15:31
here's another Mies-runs-through-it design
by OMA
mies wrapped around a factory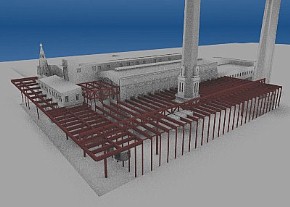 What's next? Kahn wrapped around Le Corbusier?
Koolhaas is so reenactionary. I love it!


2007.02.13 14:16
Artificial islands from all around the world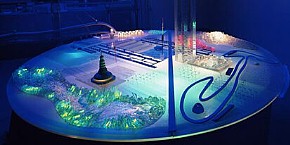 2007.04.25 10:24
Featured Discussion: Volume
"...a 'hard copy' tool that brings in more architectural clients..." -- Was Le Corbusier subliminally advertising? Did the publication of SMLXL coinciding with an exhibit at MoMA bring Koolhaas/OMA more clients? I'll say probably and probably.
(I assume) clients look for someone they can trust, and they probably do that by seeing what architects are already trusted.
But your answer is viable, nonetheless. Just also be aware that the architectural field is repleat with (subliminal) copy-cats.
The client asks:
Are you an architectural brand or are you an architectural knockoff?
The architect responds:
That depends, are you a brand client or are you a knockoff client?
How many clients do you think I'd attract with "hardcopy" entitled Volume and Congestion?
2007.07.06 10:17
Bach and architecture
Is there here the suggestion that OMA (unwittingly?) hyper-reenacts Barock musik composition?
see the "Patent Office" within Content:
"Social Condenser" (1982)
"Strategy of the Void I" (planning) (1987)
"Timed Erasures" (1991)
"Loop-Trick" (1987)
"Strategy of the Void II" (building) (1989)
"Stacked Freedoms" (1989)
"Inside-Outside City" (1993)
"Disconnect" (1994)
"Everywhere and Nowhere" (1994)
Variable-Speed Museum" 1995)
"Inert Modified" (1997)
Tall & Slender (1996)
Skyscraper Loop (2002)
"Cake-Tin Architecture" (2002)
"End of the Road" (2003)

Do these design "patents" pass the Baroque Prenancy Test ?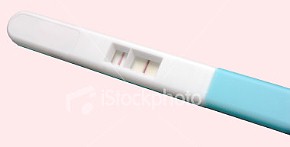 Result: will a future building look like this?


2007.07.11 21:10
Sarcastic Architecture
Unwitting sarcasm in some early proposals for the Ground Zero area?