2005.03.22 10:26
church and synagogue
Since learning that Le Corbusier's St. Pierre at Firminy-Vert is again under construction and slated for completion 2006, I had been thinking about the 3D CAD model of this building design in Quondam's collection. I was reminded of (a set of 1998 Quondam web pages that exhibited) how the plan of St. Pierre fit very nicely into the sanctuary of Louis Kahn's Hurva Synagogue.
Yesterday, I placed the model of St. Pierre inside the model of Hurva Synagogue, and started rendering images of the results. I thought I was really just playing until I thought about the architectural implications of designing a Roman Catholic Church within a Jewish Synagogue. Would such an architecture speak to how Christianity is more or less wrapped in Judaism? And, given the nature of the Hurva design, there is every evocation of St. Pierre being "wrapped within ruins."


2005.03.22 12:06
my first 3D CAD model of a Mosque
You know that St. Pierre/Hurva Synagogue model I just wrote about generating yesterday? Well, you know what? It looks just like a Mosque!


2005.05.06 11:39
modernity/post-modernity
In other words:
What is the value of architecture if its primary concern is onomatopoeia?
And what value does any architecture have without hyperbole?
Personally, I find value in appositional architecture.


2005.05.17 18:51
hotrod architecture
I never thought of appositional architecture as a reenactment of 'hotrodding' before...


2005.09.13 13:39
"design" vs. "styling"
The muddy water clears up real quick for me as soon as I add 'ephemerality' to the mix.
It even helps in these muddy waters.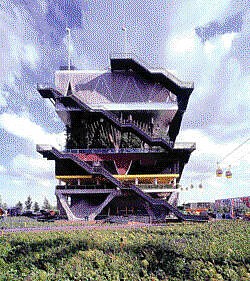 2005.09.13 17:05
"design" vs. "styling"
I'm more interested in the self evidence of it all. For example, I like the design of MVRDV's Dutch Pavilion, especially as presented in drawings and within the continuum of their oeuvre. I didn't so much like the Pavilion as built (at least from the images I've seen). And now there is no denying that the Dutch Pavilion is leftover trash, architecture that might be saved or that might be demolished. Overall (so far), the good reality of the design is outweighed by the bad reality of the design.
Is the Dutch Pavilion also stylized? It seems to be so in that a lot of it was also high-maintenance.
Will the design of the Dutch Pavilion ever be a true paradigm for future architecture? I'll say definitely maybe.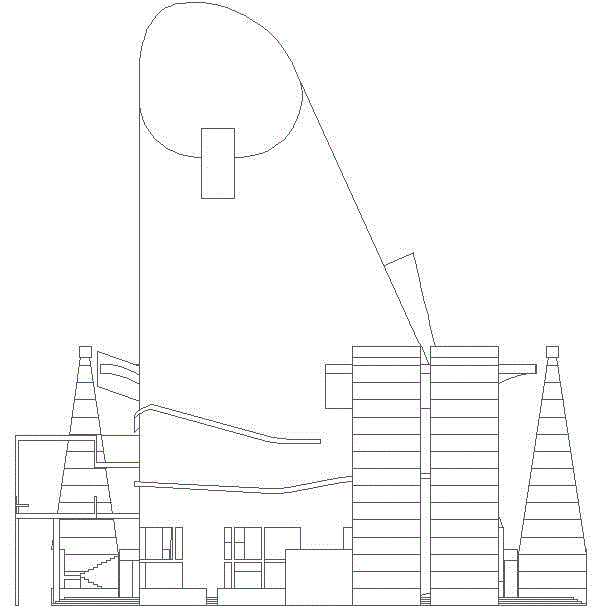 2005 Mosque Q Quondam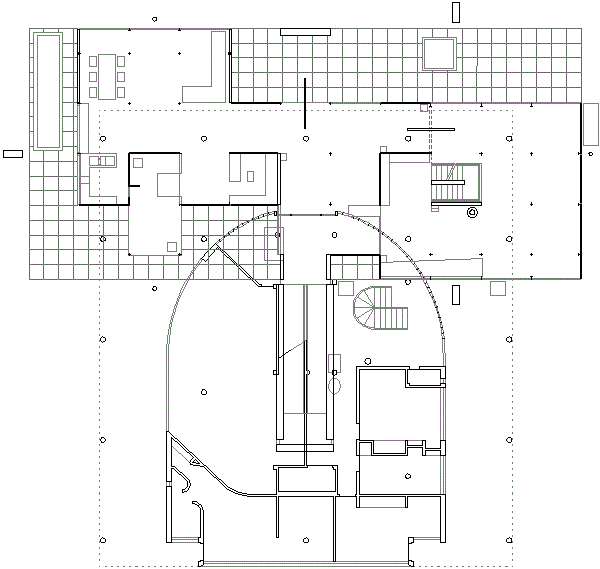 2005 Sober House 2 Quondam