The Great Presecution of the Christians under Diocletian

23 February, The Christian Church in Nicomedia is torn down.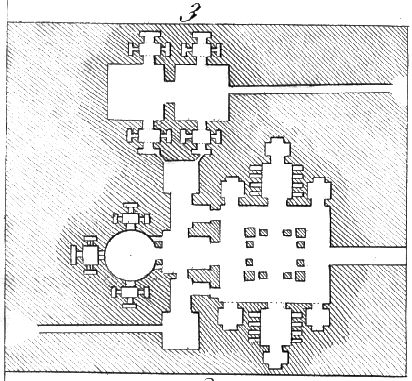 Plan of the finest part of the Catacombs of Alexandria.






Square niche, with a sarcophagus, enriched with pilasters, forming part of the Catacomb.

Another semicircular niche from the same Catacomb. These two niches, as may be seen from the style of their architectre, are not the work of the ancient Egyptians, but of the same people under the empire of the Greeks, a short time after their entrance into Egypt. They seem destined to receive sepulchural urns or sarcophagi of distinguished persons; perhaps, also, they may be arranged as small temples.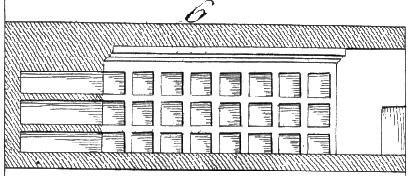 Section of a part of the Catacombs described by Pococke, on the west of Alexandria.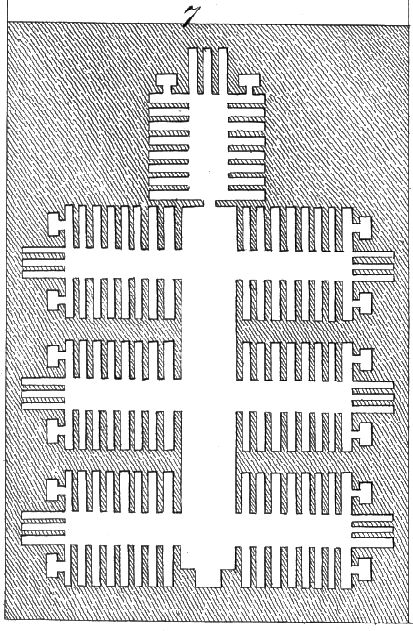 Plan of the same. The regularity of the disposition of the plan is remarkable, and differing in this respect from most of the Catacombs used by the Christians; it is also similar in arrangement to those by the Saracens at Taormina, in Sicily.
Seroux