Amadeo Conte di Castellamonte
architect.
An architect of the school of Pellegrino and Domenico Tibaldi. He entered the service of Carlo Emmanuele II, Duke of Savoy (1634-1675), and for him planned the Piazza di S. Carlo (1638), the Palazzo Reale (begun 1646), and the Ospedale Maggiore (1675), all at Turin (Italy). For the duke also he built the hunting seat and park near Turin called Veneria Reale (now destroyed). Castellamonte published a description of his park in the form of a dialogue entitled Veneria Reale (Turin, 1674, folio).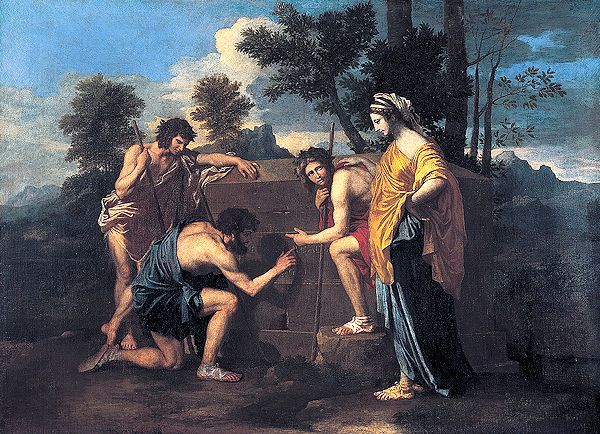 Nicolas Poussin, The Arcadian Shepherds, 1638.