Giuseppe Brentano
architect; b. about 1862; d. 1889.
Giuseppe Brentano, a pupil of Luca Beltrami in Milan, won, in 1888, the competition for a new fašade of the cathedral of that city, and had begun the model for it when he died. He was a pupil of the Polytechnic School at Milan, and after winning the competition entered the atelier of Baron Hasenauer in Vienna, to study Gothic architecture.


Luigi del Moro
architect; b. 1845 (at Livorno, Italy); d. 1897.
Moro was president of the Academy of Fine Arts in Florence, Italy, director of the bureau for the preservation of the monuments of Tuscany, and member of the Superior Commission of the Fine Arts. He studied architecture at Florence under Emile de Fabris, and replaced him as architect of the new fašade of the cathedral of Florence designed by De Fabris. Del Moro published La Facciata di Santa Maria del Fiore (Florence, 1888, folio).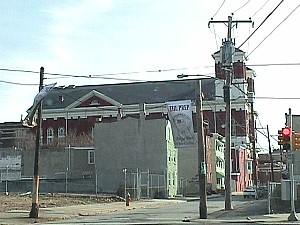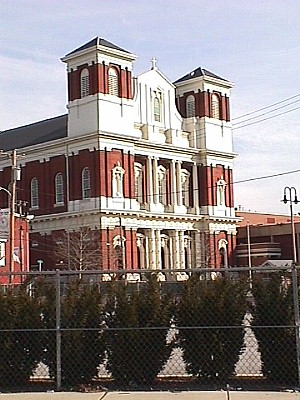 Edwin Durang, Church of the Ges¨ (Philadelphia: 1879-1888), images: 2002.02.03.