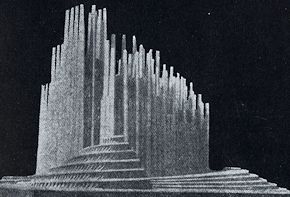 Hans Luckhardt, Project for a Concert and Festival Hall (1920).
George C. Nimmon & Company, Architects, Powerhouse of the Sears & Roebuck Merchandise Distribution Center (Philadelphia, PA: 1920), images: 2000.12.06.


The Powerhouse of the Sears & Roebuck complex is one of the two buildings to remain after the implosion. Looking very much like a neo-Gothic cathedral with tower, the powerhouse is now derelict, with its only current function being that as a sign for Home Depot, which is an adjacent new building. It is not hard to imagine the late architect Aldo Rossi having had designed a church that looks very much like this building.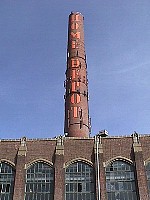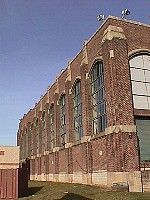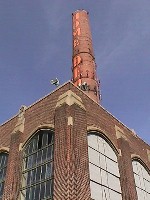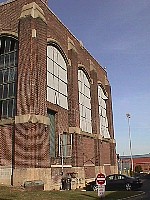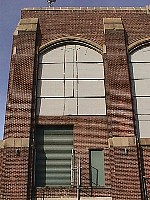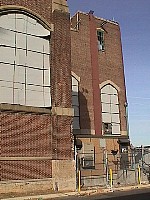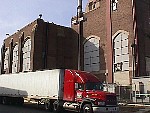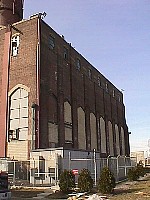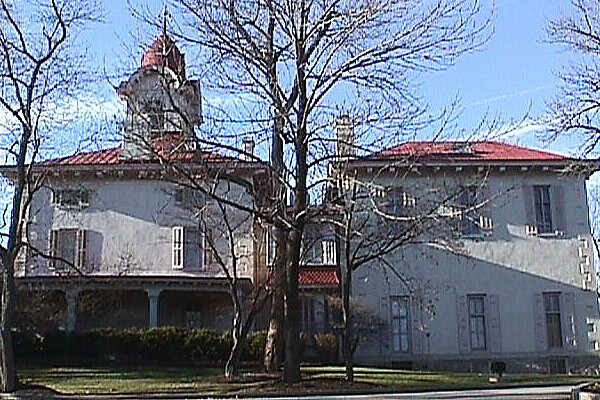 Robert W. Ryerss Mansion, Library and Museum (Philadelphia: Burholme Park, 1859-1920), images: 2000.12.09. 4011b
Not only is Ryerss Library and Museum a house that "morphed" into a museum, but it is also a museum that reenacts its original house. The 1920 building block of the museum (on the right above) is a virtually identical in size, shape and design to the 1859 mansion to which it is attached.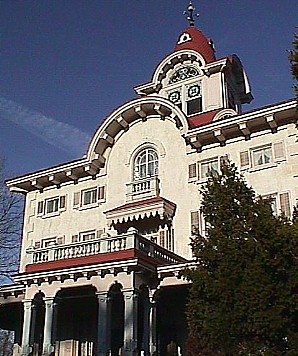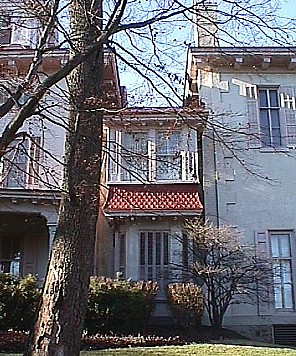 Between the mansion and the museum is an interstitial element composed of bay windows on the outside, and today houses a modern 'service corridor' of stairs and an elevator on the inside. Other than that, one would hardly expect that also inside, among several thousand items, are included a piece of the Colosseum of Rome, a piece of the Great Wall of China, and a wonderful Oriental gallery whose centerpiece is the entire contents of a Japanese Buddhist temple that were purchased together at the same time.