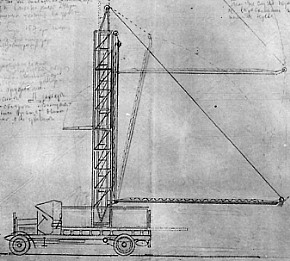 Alexei Vasilievich Babichev, Plan for a Contemporary Agit-Theater (1926).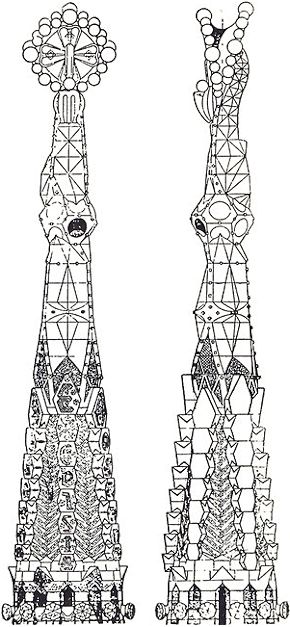 Antoni Gaudi, Elevation of a Pinnacle of the Church of the Sagrada Familia (Barcelona, Spain: 1882-1926).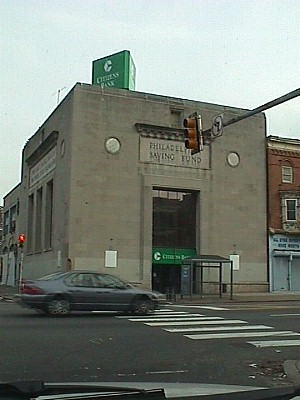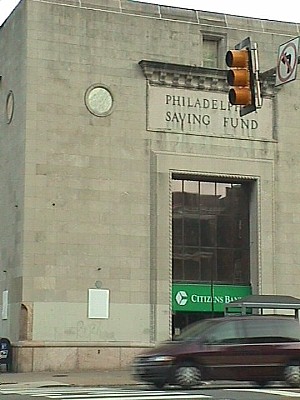 Mellor, Meigs and Howe, Philadelphia Savings Fund Society, Logan Branch (Philadelphia, PA: 1926), images: 2001.12.23.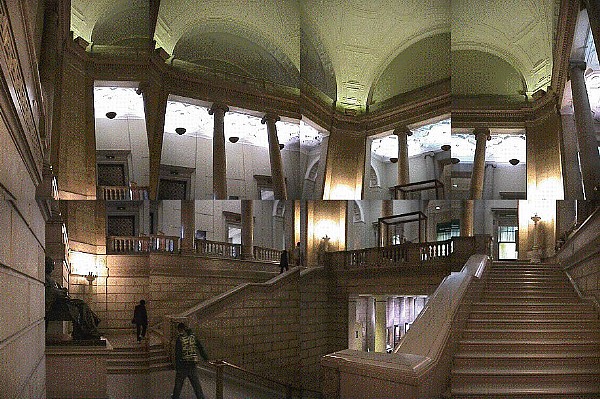 Horace Trumbauer, Free Library of Philadelphia (Philadelphia, PA: 1917-1926), images: 2007.03.21.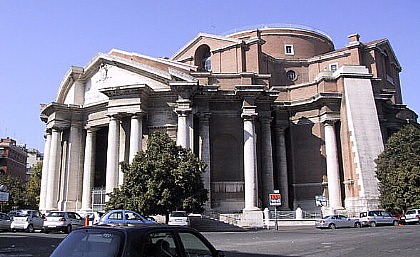 Armando Brasini, Church of the Cuore Immaculata di Maria Santissima (Rome: 1926). 4011d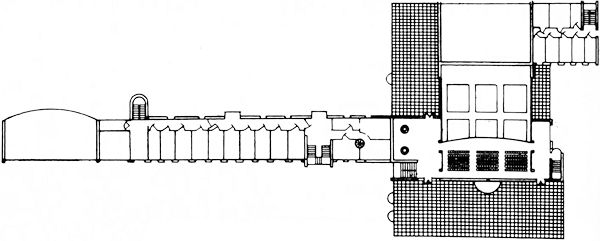 Ivan Leonidov, Workers Club for 1000 People (1926).