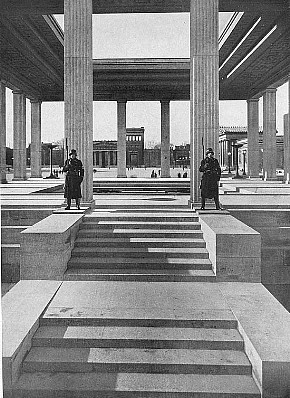 Paul Ludwig Troost, Ehrentemple (Munich: 1934).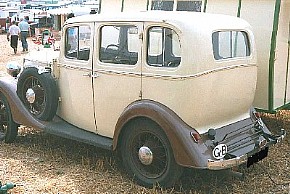 ASY Saloon, 1934.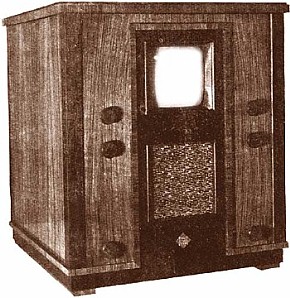 Telefunken, Model SE-111 (1934 Berlin Radio Exhibition: 180-line electronic television, 1934-35).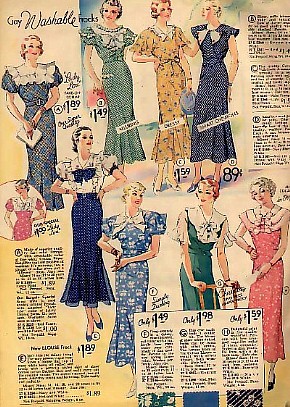 page from Sears Catalog, Spring 1934.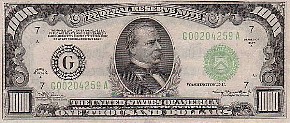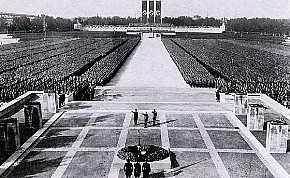 Nazi Party Day Rally, Nürnberg, 1934.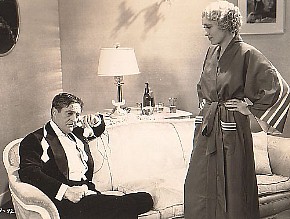 scene from Gift of Gab, 1934.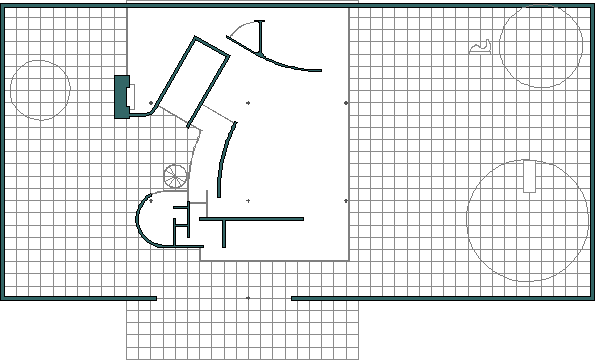 Ludwig Mies van der Rohe, Courthouse with garage, 1934.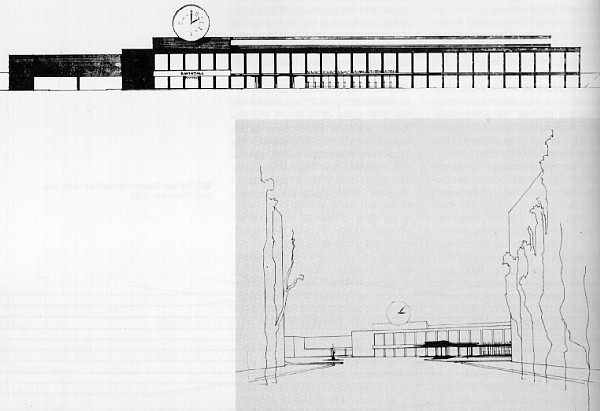 Alvar Aalto, Railway Station (Tampere, Finland: 1934). See 1992. 4011g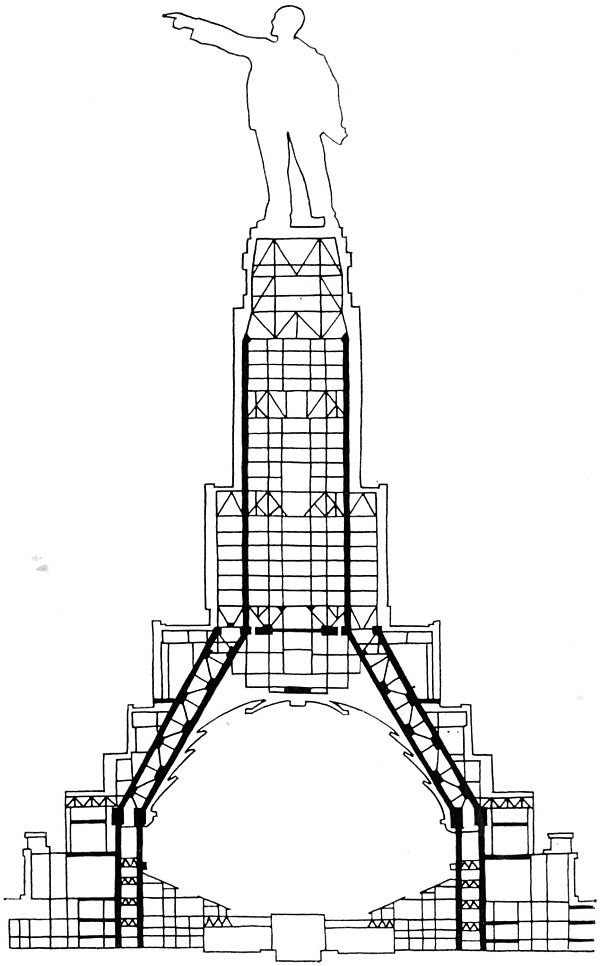 B.Iofan, V.Shchuko, and V.Gelfreikh, Palace of the Soviets (Moscow, 1934).