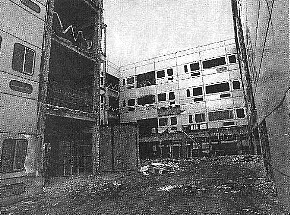 Richard Meier, Bronx Redevelopment Center (New York: demolition has begun on the center which will lose its celebrated aluminium-colored skin for white aluminium, 2002).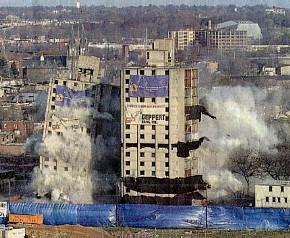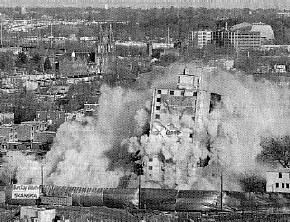 Implosion of Mill Creek Project Towers (Philadelphia: 2002.11.24).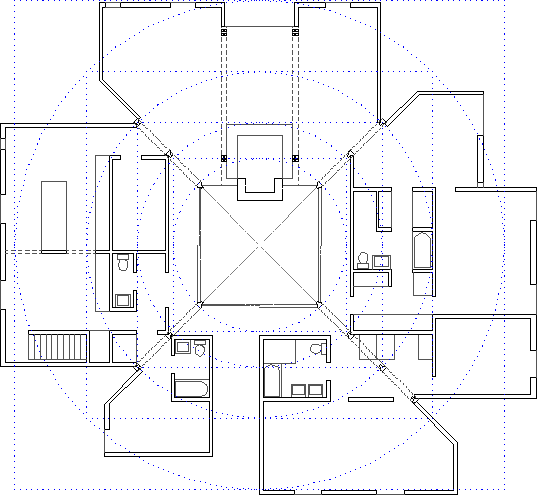 Goldenberg House
1959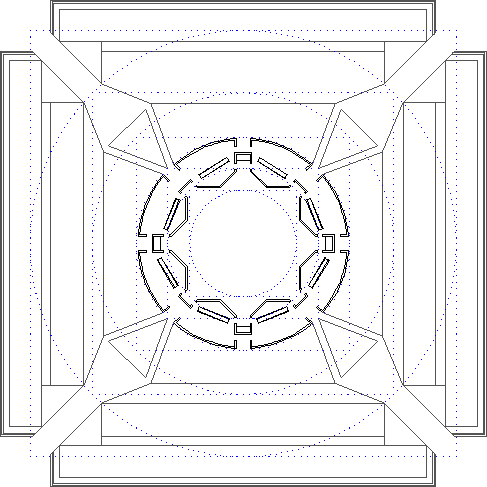 Parliament Building of West Pakistan
1965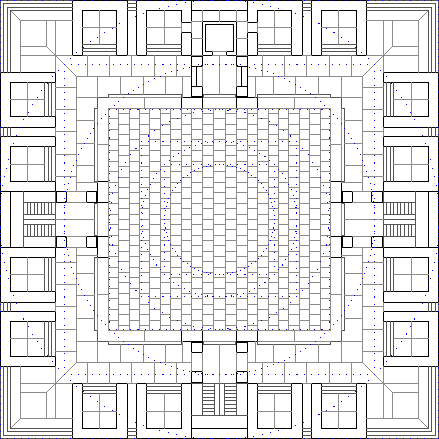 Hurva Synagogue
1965-68

Finding the New Testament Buried in Snow
Stephen Lauf
2002.08.31
"Kahn's upbringing was wholly Jewish, though not strictly Orthodox, but as a boy he discovered and read the New Testament on his own. He has since said it was as if a sword had pierced him. "They've got us not," he said, and buried it in the snow.
Vincent Scully, Louis I. Kahn (New York: George Braziller, 1962), pp. 11-12.