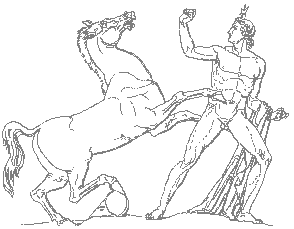 98061701 sculpture group atop the attic
1997.12.24
the Altes Museum as another Quondam branch
...the possibility of opening a branch of Quondam at the Altes Museum in the same way that I will be using the other Quondam branches. I assume, however, that I will probably carry out a more German-Schinkel theme at the Berlin branch, just as I may carry out more Italian themes at the Venice branch.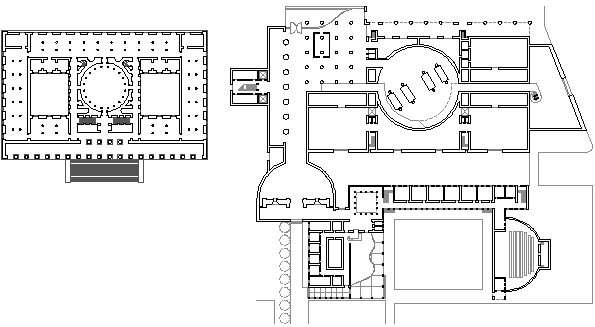 13092801 Altes Museum Museum of Architecture plans
1998.01.07
individual building comparisons
...comparing the Motherhouse of the Dominican Sisters and the Altes Museum because of their almost exact same size and similar enclosure of repetitive units.
The Dominican Motherhouse-Altes Museum comparison will allow the creation of a new composite building...




13092801 Altes Museum Motherhouse of the Dominican Sisters plans