2004.08.06 07:49
Transnational Spaces
Why not ask Native Americans about cultural erasure and placenessness?


2005.04.11 15:07
Architecture displaying movement?
Aldo Rossi's Teatro del Mondo.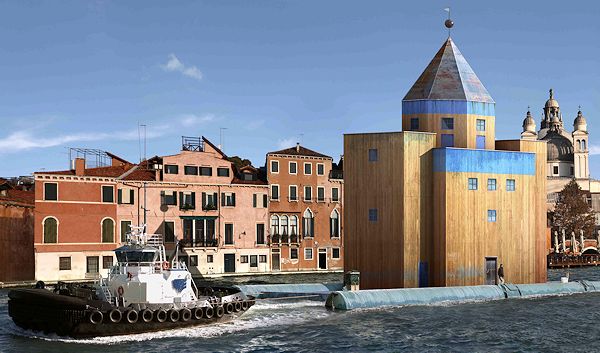 The original spiral columns at St. Peter's which came from Greece.
The Elgin Marbles.
The Japanese House in Fairmount Park, Philadelphia--from Japan to MoMA's courtyard to Philadelphia parkland.
The International Space Station.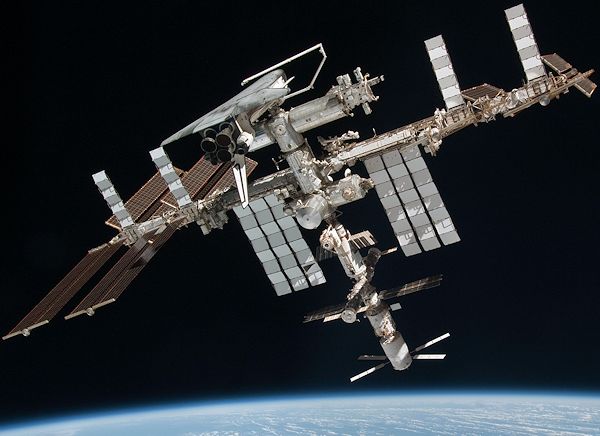 Is it possible for any architecture to display movement if it stays in the same place all the time?
2005.04.11 15:38
Architecture displaying movement?
Quondam - A Virtual Museum of Architecture goes all over the planet. Sometimes it's even big in Japan.


2005.04.11 16:07
Architecture displaying movement?
Inside Ryerss Museum (the nearest museum to where I'm sitting right now) there are the entire contents of a Japanese Buddhist Temple (brought to Philadelphia as tourist souvenirs).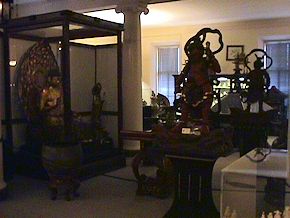 [Plus a piece of the Coloseum, and brick pieces from the Great Wall of China.]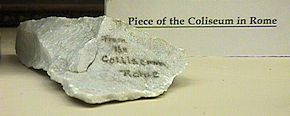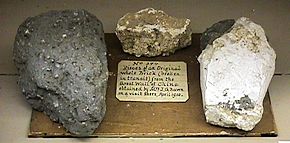 Doesn't the Chigago Tribune Building have pieces of significant architecture from all over the world embedded within its exterior wall at the pedestrian level?


2005.04.11 16:15
Architecture displaying movement?
I think there's even a piece of Stonehenge embedded within the exterior wall of the Chicago Tribune Building.
Expressionism in the ether playground?
If Wright's Gugguenheim spiral expresses movement, then it's more the stolen movement of Momo's Vatican ramp design into Wright mythology.


2005.04.11 16:24
Architecture displaying movement?
What about the Gate of Babylon in Berlin?
Or the piece of the Berlin Wall on my window sill?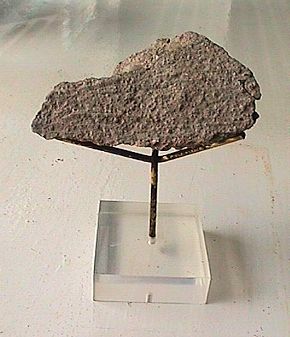 2005.04.13 09:05
Architecture displaying movement?
And what exactly is time without the movement of matter through space?


2005.04.13 09:34
An Architecture of Removement
1. The Odds of Ottopia
2a. Leaving Obscurity Behind
2b. I'm a Big Fat Nobody: The Autobiography of Unbekannt
3. An Architecture of Removement


2005.04.13 10:49
AN ARCHITECTURE OF REMOVEMENT
Gordon Matta-Clark is a great architect of removement. Where did he get the ideas?
Learning from Lacunae?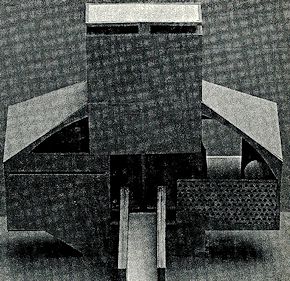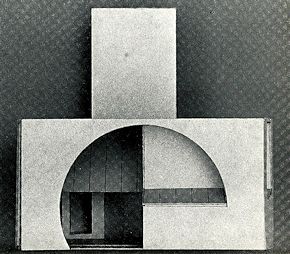 Venturi & Rauch
The Frug House
Progressive Architecture
Design Award Citation, January 1967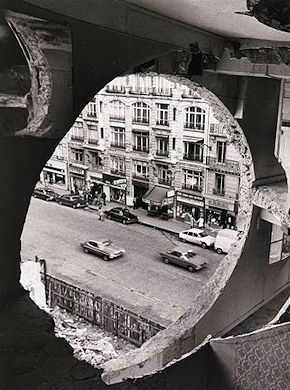 Gordon Matta-Clark
Conical Intersect
Paris, 1975