2014.08.23 09:44
22 August
I might be getting Log 31 in the mail today. I ordered it at amazon almost two months ago, but for some reason they weren't able to restock it until recently. Thanks for the gesture anyway. Of course, the "focus on contemporary practitioners working openly with history" is of automatic interest to me--Quondam, as a virtual museum of architecture, is by default a contemporary 'practice' openly working with history. But, as Quondam (and its collection) developed, the notion of virtualizing an 'other' history of architecture also developed, and HQ of DATA (above) is a prime example of that. (Plus, there is the ongoing exploitation of the quickness and ease with which architectural graphic data can be manipulated via CAD--in the above case a 'to scale 'photo montage' in 3D'.) I just thought of another notion that might 'explain' some of the workings at Quondam: playing with history at the same scale.
Analogous Building, 1993
Parthenon columns at Villa Stein de Monzie, 1993
Broken Temple, 1993


2014.09.12 13:54
How to read like an architect.
I never counted all my books, but it's a lot, kind of too much. What's weird now is what books I have more than one of:
SMLXL
Architectural Theory
Out of the Ordinary (one from the Free Library for 25 cents)
Adjusting Foundations
Pewter Wings, Golden Horns, Stone Veils
Lotus 19
Lotus 22
Letarouilly (two 1980s, one 1910s)
Buhlmann's Classic and Renaissance Architecture
Schinkel's Collection of Architectural Designs (both 1981 folio box edition size)
El Croquis MDRDV 1991-2002
Le Corbusier's Oeuvre Complete vol. 1
Le Corbusier's Oeuvre Complete vol. 8
Norberg-Schulz's Baroque Architecture (big)
Tafuri and De Feo's Modern Architecture/2 (small)
Architecture and Utopia
If I took apart all those 'extra' books and then rearrange them, that would be quite a new library of architecture books.
2015.04.14 11:05
Patrik Schumacher takes to Facebook "In Defense of Stars and Icons"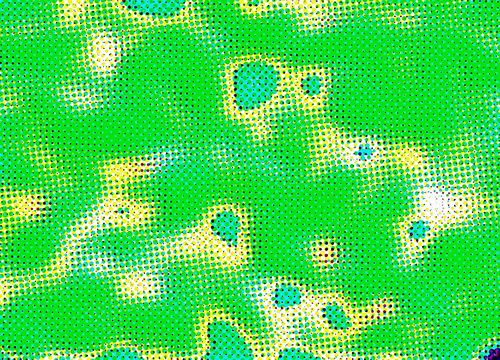 as fineprint keeps typing 001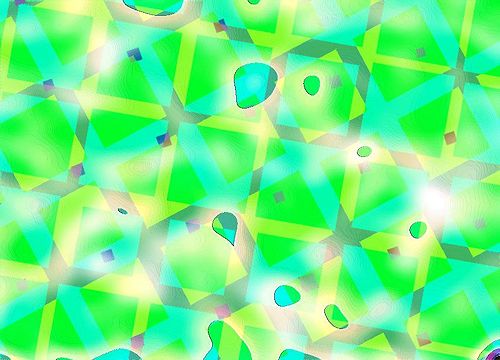 as fineprint keeps typing 002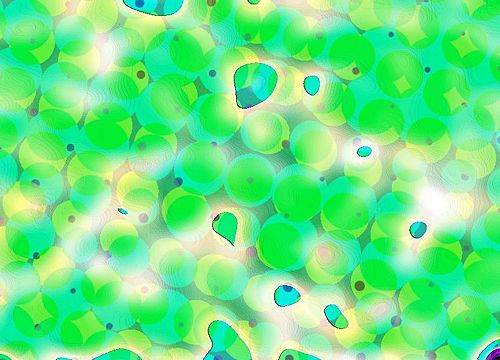 as fineprint keeps typing 003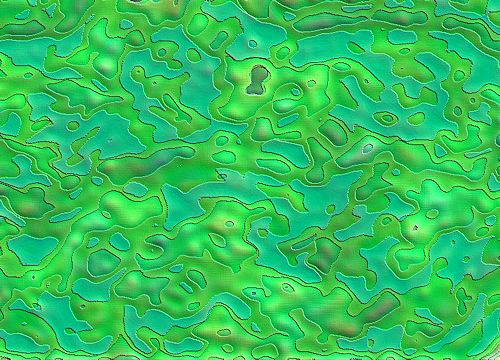 as fineprint keeps typing 004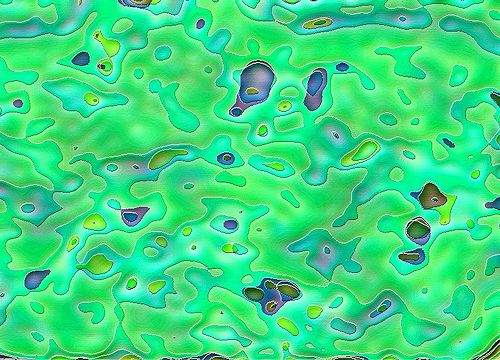 as fineprint keeps typing 005