2012.12.30 13:05
In the future, everything will be a museum.
If ours is "an era of decadent, mass-produced, Orwellian mendacity about everything our culture is or aspires to be," then isn't that what our architecture should reflect?
Quondam, you believe that is what architecture should reflect?
Other than that, I don't find that decadent need be strung along with the other words. And iI don't know whether 'our culture' really aspires to be anything..No, even, perhaps 'our culture' aspires to be what it is not now and what it seems destined to be... So there is the possibility of contradiction in your question.
Of course there is the possibility of contradiction in my question--the contradiction was the point.
The question is mine, but not the quotation.
I believe in multiple choice:
a. Welcome to the Hotel Zeitgeist.
b. In the future, everything will be a Zeitgeist Museum.
c. In the futute, everything will be a museum shop.
d. One museum fits all Zeitgeists. (Period rooms of the world unite!)
e. In the Zeitgeist, everything will be the future.


2013.01.05 22:06
5 January 3301 3301b


2013.01.06 19:02
5 January
Re-newed interest in this project started with OMA's 2011.04.04 announcement of the National Art Museum of China design...3301c


2013.02.25
Quondam question
program for a chronosomatic architectures museum?...4401


2013.04.15 21:53
MoMA to raze ex American Folk Art Museum building
multiple choice
Museum of Art Display Failures
Museum of Provincial Art
Museum of Double Standards
Museum of Reality Show Art
Museum of Public Voices


2013.07.14 11:31
Why is everyone bashing OMA and Rem Koolhaas?
Literally 10 minutes ago I read, "A book which does not contain its counterpoint is considered incomplete."* And yes, immediately after that I thought about whether I could perhaps try to write that way...
There's a small account of a new OMA/Koolhaas designed, multi-million $, Korean residence/museum almost at completion in July's Vanity Fair magazine--which I read waiting in a dentist office. I'm sure that house will be 'News' soon. I wish I knew the Frick House (2001) better.



*Tlön, Uqbar, Orbis Tertius
2013.11.20 18:41
20 November
Danish architecture firm BIG has won a competition to design a new Museum of the Human Body in Montpellier, France: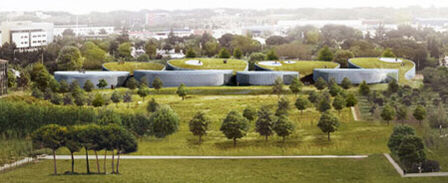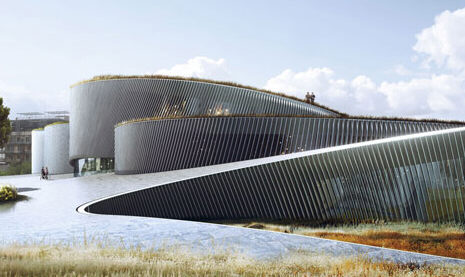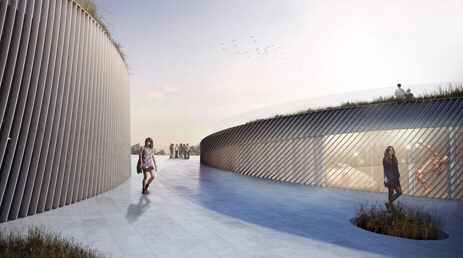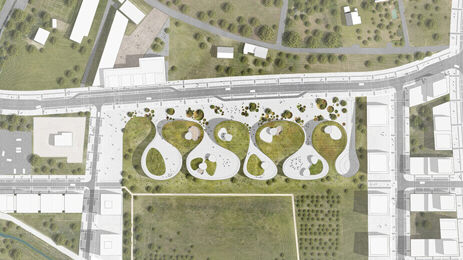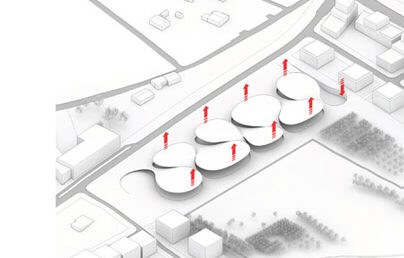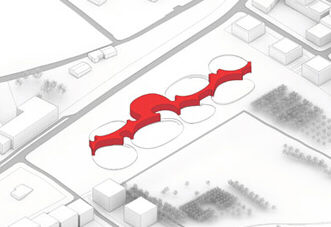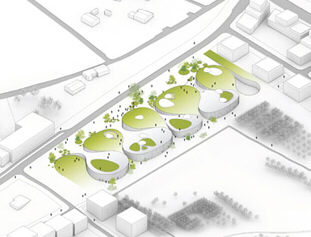 Images of the Museum of the Human Body design quickly brought to mind these images from (mostly) over ten years ago: