2013.12.20 18:55
20 December
This year's late Autumn is very different than last year's late Autumn--I've already had to shovel snow four times in the last two weeks. Despite the warmer temperatures, yesterday's and today's walk in the woods was still amidst a white blanket of snow--quite nice, actually. Saw a lone fawn yesterday, in the woods adjacent the cow pasture hight point, the third time I'd seen it there since the controlled hunt on 4 November. I get a strong feeling that that's where the fawn last saw its mother alive. It's interesting how this animal's mind registers the spot of last sighting to then be, by default kind of, the spot of possible further sighting. A sadly innocent point of view, or is that exactly how hope operates?
Read this while having a late lunch: "Have you ever stopped to wonder anything about what you see there [ArchDaily] or on Archinect or Dezeen or ArchNewsNow or whatever blog or newsfeed you tune into (or tunes into you) every morning?" Figure out for yourself who wrote that in the book UPS delivered here today. I have to return/exchange one of the other books I received today; Project of Crisis is missing pages 123 through 154. Amazon is express shipping a new copy tomorrow. Such modern times we live in, or is it such Christmas (shopping) times we live in?
Reading over the last week and a half has been very Tafuri centric. So far finished Architecture and Utopia, "Ashes of Jefferson," (I think I'm going to read the chapters of The Sphere and the Labyrinth in reverse order) "The Boudoir in The Expanded Field," and "Manfredo Tafuri, or, Humanism Revisited." Last night I started to re-read Theory and History of Architecture. I'm reading the texts to learn/study the structure of Tafuri's history/theories, with particular focus on how Tafuri fit's Piranesi's Campo Marzio Ichnographia into his history. As I wrote a week ago, "Also, I'm currently re-reading Tafuri's Architecture and Utopia, and I have a heightened awareness of the avant-garde architectural lineage that Tafuri sees the Ichnographia Campus Martius as the protogenitor of. I think it's now possible, however, to 'fabricate' a whole other avant-garde architectural lineage once one understands what the Ichnographia Campus Martius is really all about."
At this point I'm still reading, but I'm also beginning to formulate "a whole other avant-garde architectural lineage." It's rather inspiring to even imagine a whole other architectural history of the last 250 years. Aha, working title: Architecture post Semiquincentennial.


2013.12.20 19:45
What is "traditional"?
...architects, as is already evident, are not able to easily answer your question, but I don't doubt that realtors are able to easily answer your question. If you really want to formulate an answer, I suggest you watch House Hunters and House Hunters International for at least a month. While watching, take note that "traditional" is as much a matter of (personal) taste and comfort level as it is a style.
Next time an architectural client tells you they're interested in something 'traditional', expand the conversation by asking them about their tastes and their comfort levels. I'm sure there will then be lots of issues to start designing around.
2014.01.02 18:19
SHENZHEN
It's strange to realize that 1990 is now almost a quarter century ago, and how much the world has changed since then. It seems like one could say that the whole People's Republic of China has gentrified in that time. As have many other parts of the world. Are we living in an era of global gentrification?
Beginning to wonder what virtually bolstering architecture and urbanism biennale-ly might mean or what biennale-ly bolstering architecture and urbanism virtually might mean.


2014.01.16 21:32
Christopher Hawthorne interviews Elizabeth Diller regarding MoMA plans
Le Corbusier's Maison Dom-ino diagram is 100 years old this year, and I've been wondering whether 2014 might herald a similar paradigm-shifting concept/event for architecture. Witnessing all the recent controversy over the new MoMA design and the planned demolition of the quondam Museum of American Folk Art, I'm now wondering whether I'm seeing the makings of the new 'new' as well as the makings of the new 'old-fashioned'.


2014.01.24 12:12
24 January
2011.01.24 21:18
what is our current architectural style called
Architecture style is no longer defined by space, rather by time.
"Their house is the epitome of 2002 style."
"Design me something early 1840s. I'm feeling immediate-post-Schinkel lately."
"In the year 2525, when architecture is finally alive..."
It appears that the title should actually be An Architecture of Being Virtual because that title is exactly what [the] work represents. ...letters that are to be included in AAOBV, such as the skins analogy/question, delivery of content, facilitators, etc., virtual TV stations/channels. ...more collage than traditional exposition/display. ...one that comprises actual product placement while also "theorizing" about the new role of publicity in architecture. I know I'm 'playing' a bit here, but I also think I'm making a significant point about the 'hybrid' nature of cyberspace in general, and the ever morphing nature of the hybrid [architecture] specifically. ...we were part of a international conference on hybrid architectures. The conference is so hybrid that the participants don't even know (till now) that they composed a larger composite entity.
[2007] "In the future, your whole life will be a phone call." [Gosh, that now reminds me of Her.]
...and get that great new book on the workings of inspiration. I'm pretty sure it's called Even You Can Be a Copy Cat. Be careful of your use of the concept "create" in this context. Tools in and of themselves are incapable of creation; they facilitate dexterity and hence creation, however. Technologies and architecture are creations, and their own creative powers remain (forever) overshadowed by humanity's far superior creative powers. Your musings are thus incomplete without the inclusion of humanity's vast physical and imaginative capabilities. In terms of creativity, you must always remember the hand and the mind. JJM states: It seems more than obvious that the tools we use influence the way we think. SL replies: It may not seems so obvious, but it is probably more true that the way we think influences the way we use tools. ...wondered what the Latin word for idea was, and thus found notitia, notitiae. Interestingly, the first meaning of notitia is fame (as in notoriety) while idea, knowledge of, concept, notion are the second meanings.
[2005] I've been thinking about sculpture lately, at least virtually.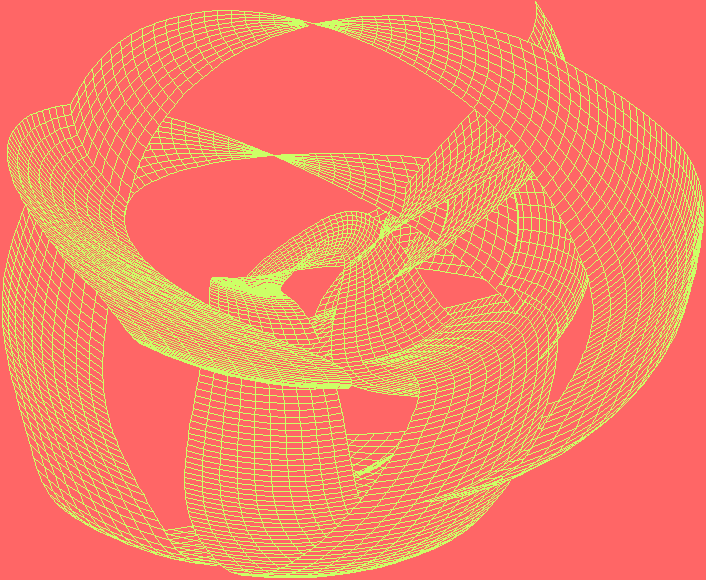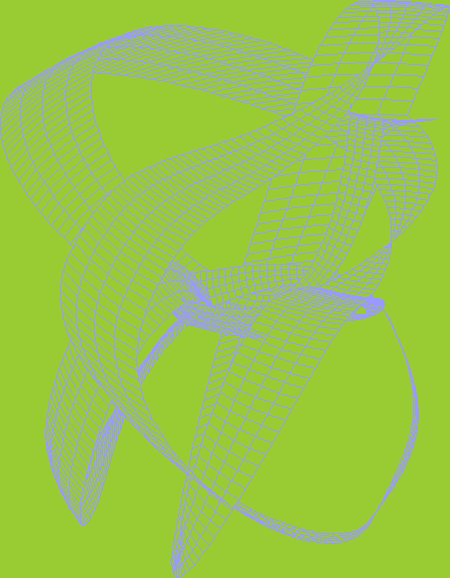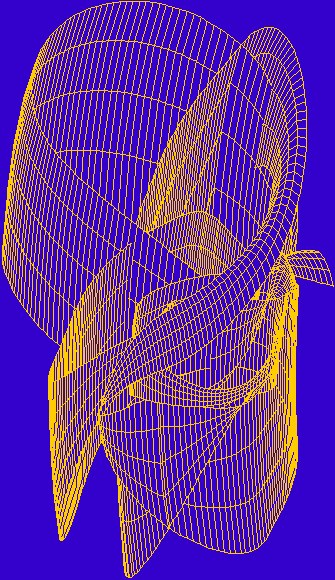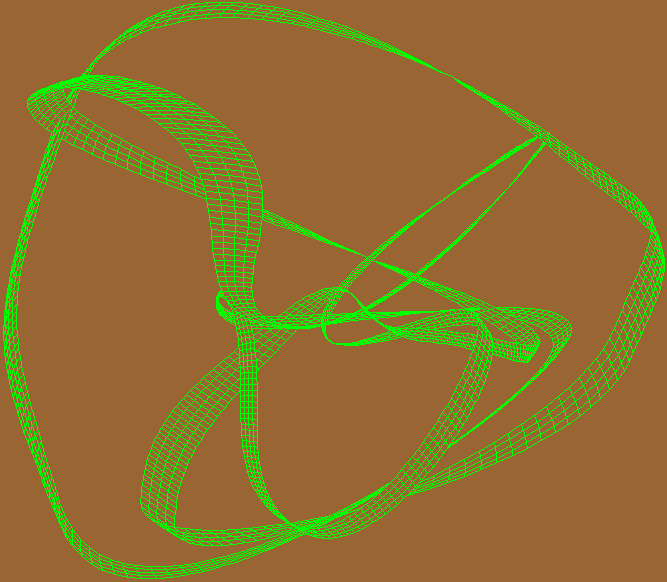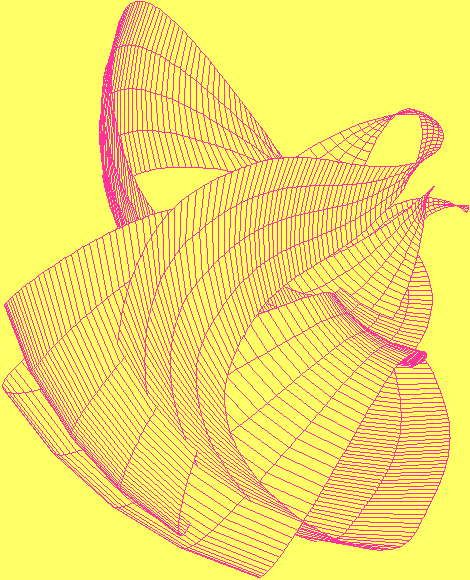 I'd now like a house in the all-of-the-above style.
2014.01.24 12:47
Sam Lubell examines the U.S.'s trouble keeping top design talent
And is today's "critical Architecture culture" even all it could be? It too seems pre-conceived in it's idea(s) of what is right, what is good. What if 'good' design was like 2014.01.24 12.12?


2014.01.26 19:13
Sam Lubell examines the U.S.'s trouble keeping top design talent
When exactly hasn't it been "a suum cuique (to each his own) style of American Architecture"?


2014.03.09 21:52
9 March
2001
liberal reenactment of phone call to VSBA office:
"What's the address of the Nurse's office in Ambler?"
"Hold on, please."
"Mr. Venturi said it's better now to just look at the pictures."
Went to Ambler, found the building, and took my own pictures (of the current condition) anyway.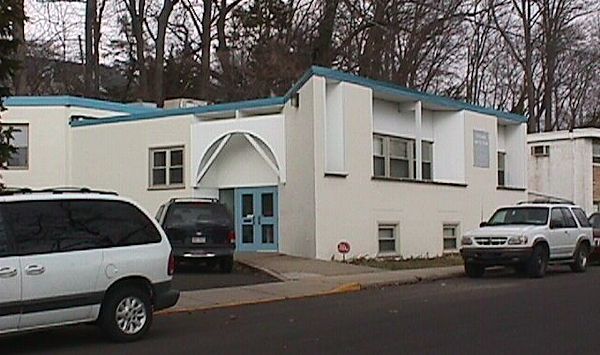 Venturi and Short, Headquarters for the North Penn Visiting Nurses' Association (Ambler, PA: 1960-63).
2014
Noticed today that the Headquarters for the North Penn Visiting Nurses' Association and Mitchell/Giurgola's Administration Building, Academy of the New Church were both built in 1963.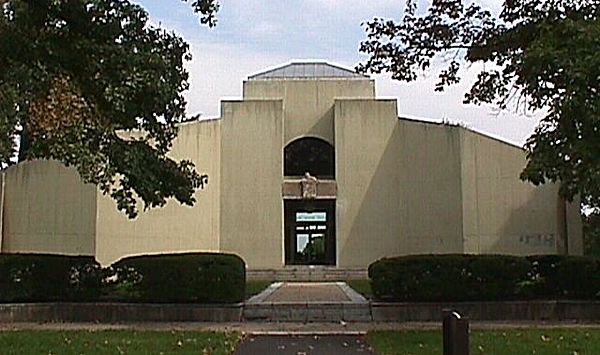 A schematic design of the Giurgola building was featured within the Progressive Architecture "The Philadelphia School" article (1961), and the Nurses's Headquarters is essentially Venturi's first constucted building. What's interesting now, however, is that both buildings share distinct commonalities that I never noticed before. There is the 'zoot' (the 45 degree angled wall) adjacent both entrances, as well as a arch over the doors. Plus, Venturi's play with window scale on the side wall seems to be a riff off of Giurgola's side wall.