2013.03.27 18:52
Is drawing dead?
And now on to developing another section of New Not There City.






13032702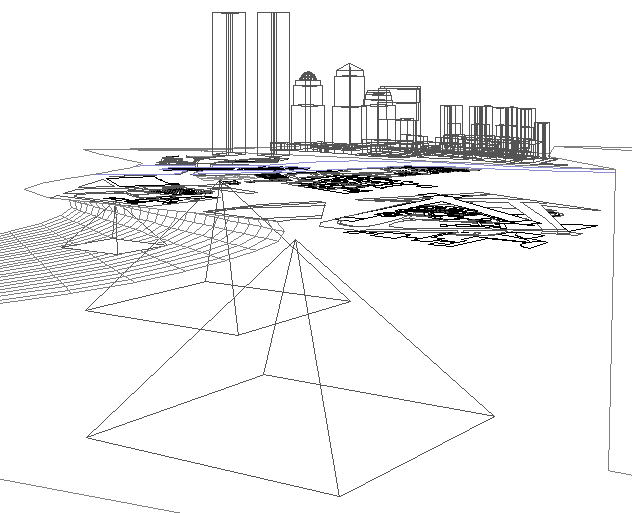 Imagine that, the Great Pyramids and the World Trade Center Towers in the same neighborhood.
Can anyone guess the Principal-in-charge of the group of towers furthest north of the WTC towers?
Hint: Pritzker, how dare you deem me not there!