2008.10.01 12:06
Resisting Formalism
And there is Stirling's Olivetti reenactment: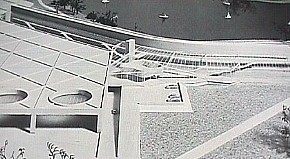 Stirling, Wilford, Olivetti Headquarters Milton Keynes, 1971.
more Le Corbusier: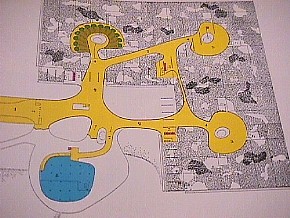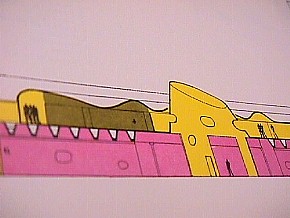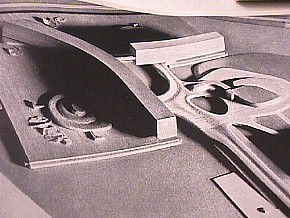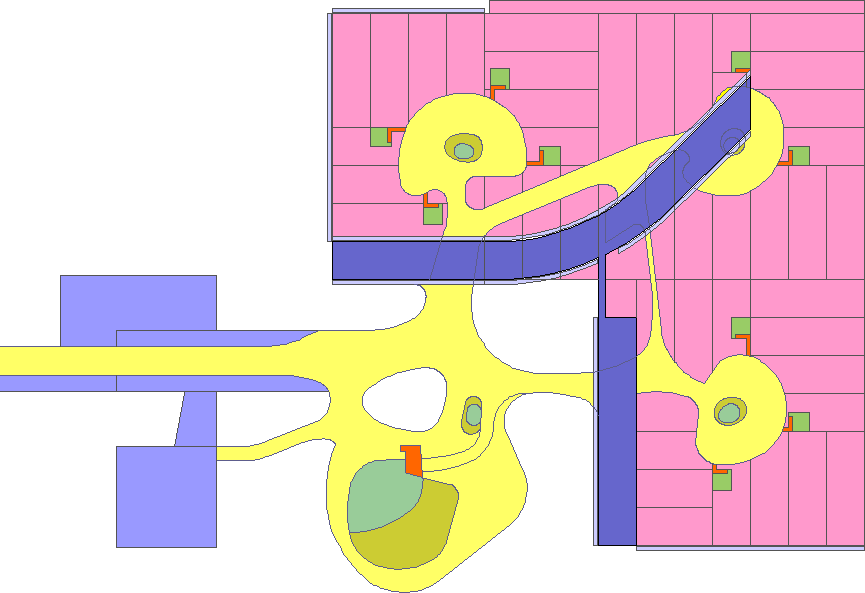 08061001


2008.12.03 08:00
pragmatists turning political?
I listened to most of the lecture while doing other work. Interesting, and likely even fruitful, typological analysis in terms of forms and how they may relate to programs and usage, but there remains the hint of force-fit and an even horizontal shift from 'iconic' analysis/design to 'political' analysis/design. As to this work's place within the continuum, I like how this is now being reenacted.
2008.12.22
more Olivetti reenacted
Herzog & de Meuron's BBVA Headquaters design is the latest reenactment of Le Corbusier's Electronic Calculation Center Olivetti.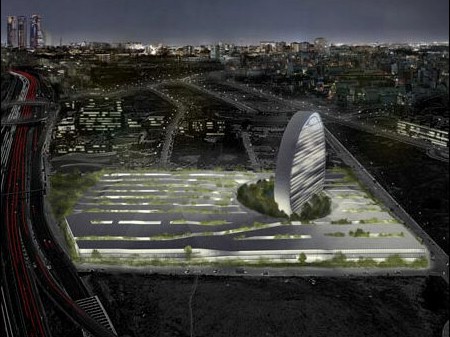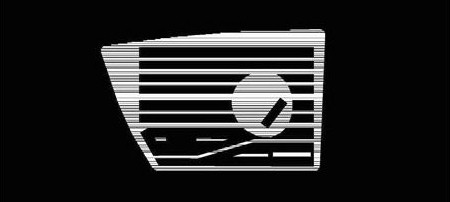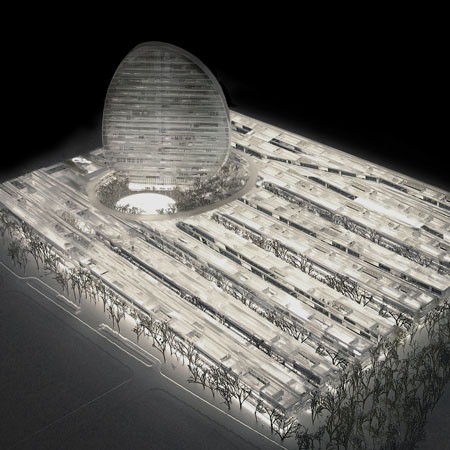 Plus, the design clearly manifests Alejandro Zaera-Polo's (reenactionary) proposal of a new politics of the envelope.