2014.01.24 12:47
Sam Lubell examines the U.S.'s trouble keeping top design talent
And is today's "critical Architecture culture" even all it could be? It too seems pre-conceived in it's idea(s) of what is right, what is good. What if 'good' design was like this?


2014.01.24
24 January
[2007] "In the future, your whole life will be a phone call." [Gosh, that now reminds me of Her.]


2014.02.03 09:47
This Your Father's License
"In the future, all education will be an advertisement."
"In the future, every generation will be defined by product placement."


2014.02.18 13:54
What's the next architecture-related outrage going to be?
In the future, some world organization will survey every person on the planet with the question:
Outside of your own profession (if you have one), what profession is most effective at and/or most capable of improving your life?
After the results are published, architects the world over are outraged that their profession was never mentioned, not even once.


2014.03.12 16:07
10 March
...an article, at Dezeen yesterday, regarding Koolhaas and the curatorial intentions of the Venice Biennale 2014 is perhaps an interesting coincidence to the topic here:
The research-driven exhibition, entitled Fundamentals, will examine the essential elements of architecture and chart the emergence of a global architectural style. As well as encompassing the Arsenale and the Central Giardini Pavilion, this theme will extend to the 65 participating national pavilions for the first time in the biennale's history.
"After several architecture biennales dedicated to the celebration of the contemporary, Fundamentals will look at histories, try to reconstruct how architecture finds itself in its current situation, and speculate on the future," said Koolhaas.
"With great courage and ambition, after having traced the history of modernity over the past 100 years to the present, he identifies and presents the elements that should act as references for a regenerated relationship between us and architecture," added Baratta.
For me, the main issue is the dissemination of histories, how the various 'narratives' are taught and/or used to create a common understanding of what and how things happened and, like the biennale example above, thus also "speculate on the future." As you mentioned, the histories disseminated can be 'true' as well as 'false'. Is the common understanding of the history of 20th century architecture more true or more false? Is the common understanding a full picture of what actually happened when? Unfortunately, I think the common understanding is not all that it could be. In a sense, I would rather a 1:1 scale appraoch where the common understanding is more in tune with just how diverse each year of 20th century architecture (considered globally) actually has been. At this point, I can only begin to speculate what the future of architecture would be if architecture students were taught just how diverse 20th century architecture actually was. Will "the emergence of a global architectural style" to come out of the 2014 Venice Biennale be a true history? Or will it turn out to be yet another partial truth?
I just today borrowed Vidler's 2008 Histories of the Immediate Present: Inventing Architectural Modernism (which I read most of like five years ago), and it seems important to read again in light of the topic here.


2014.03.16 19:52
16 March
After reading "Postmodern or Posthistoire?" it seems that the notion of posthistory coincides with the hyperactive assimilating imagination over the better part of the next two centuries.


2014.04.30 18:07 America's Oddly Beautiful Suburban Sprawl, Photographed From The Sky


It would be nice though if something new actually did show up.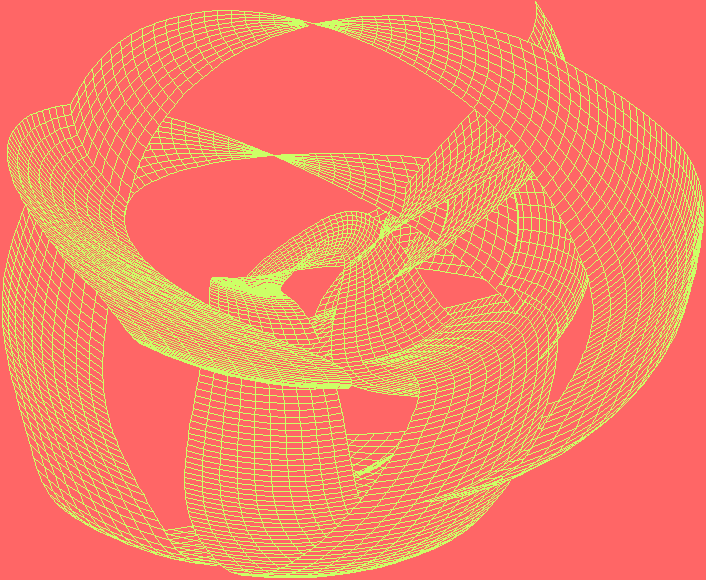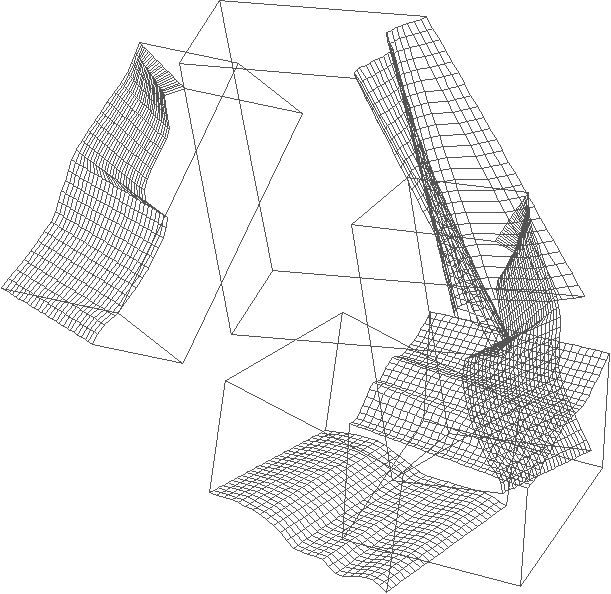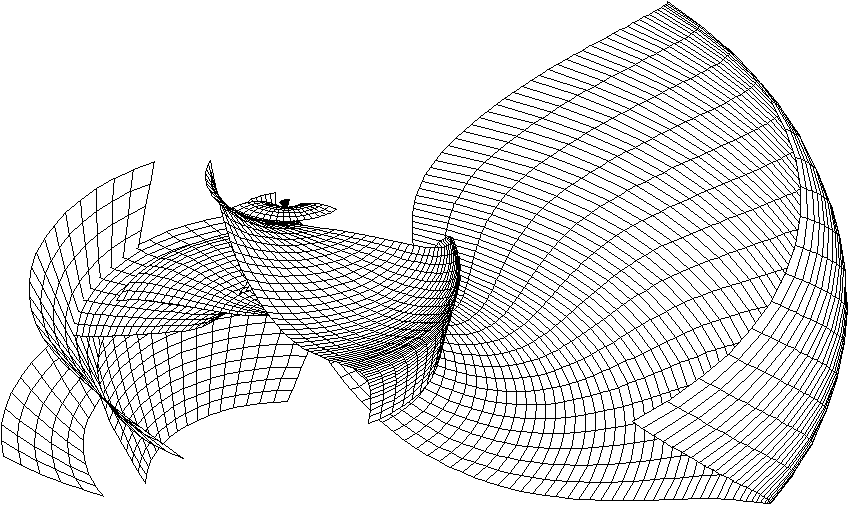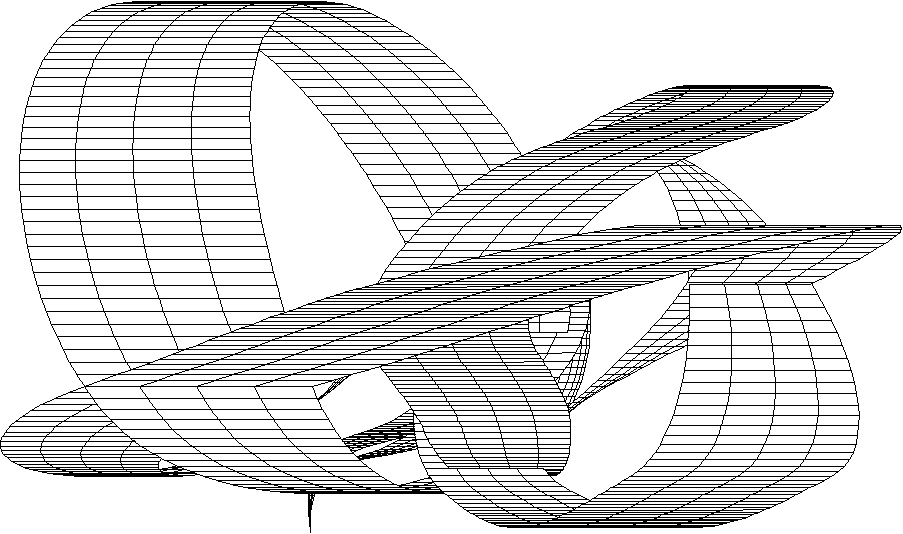 2014.06.03 12:23
BIG U project wins in New York City
"In the future, all museums will be an advertisement."


2014.07.11 17:22
How do humans perceive the built environment in outer space?
Apparently, in the future, some very special doctors will tell me that my frontal and prietal lobes and my hippocampus often operate in the exact opposite way they're supposed to. To which I will then ask, "So, instead of mentally reenacting an experience, they enact something that hasn't happen yet?" To which the doctors will all give me the thumbs-up! Hence: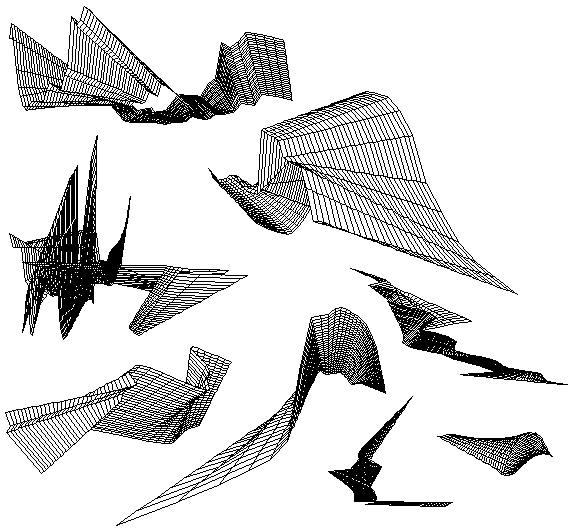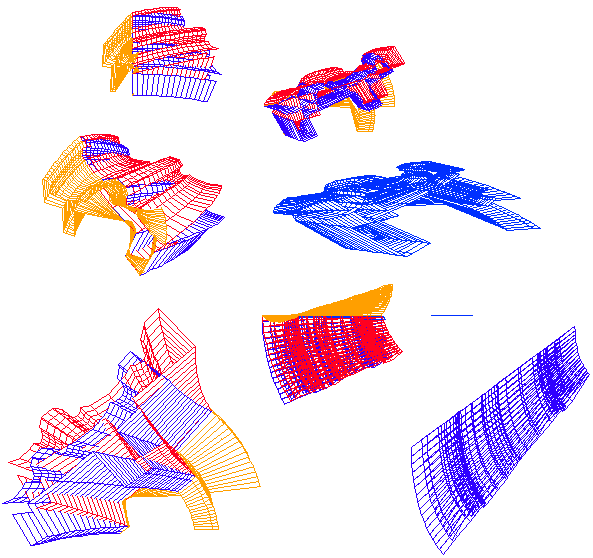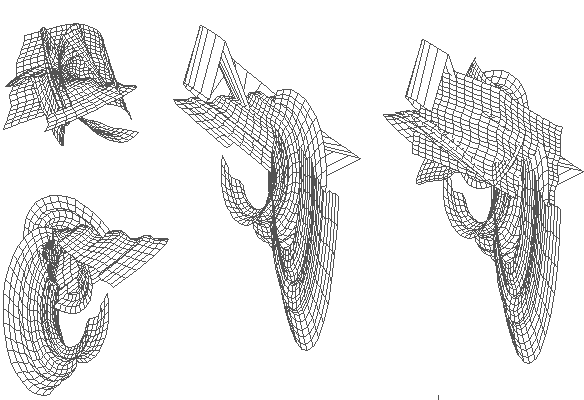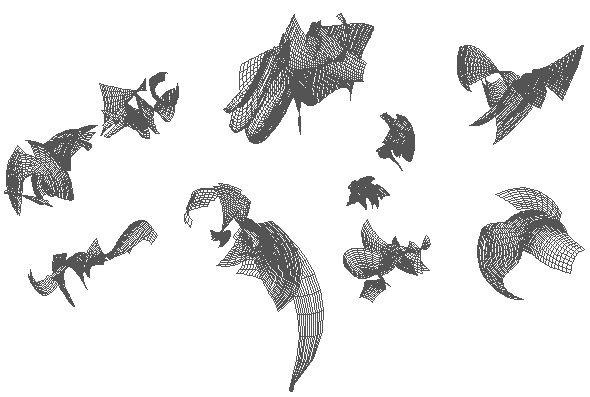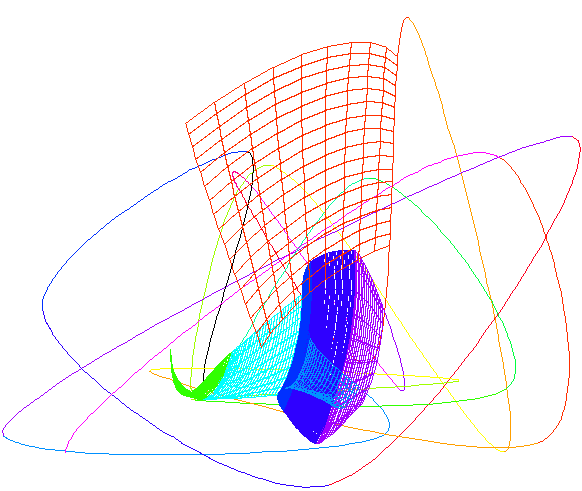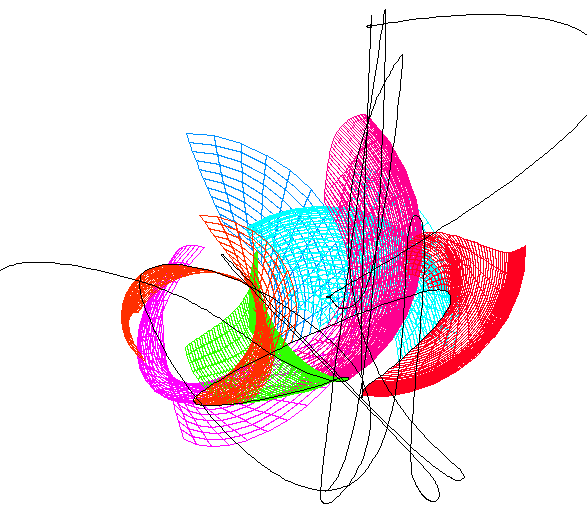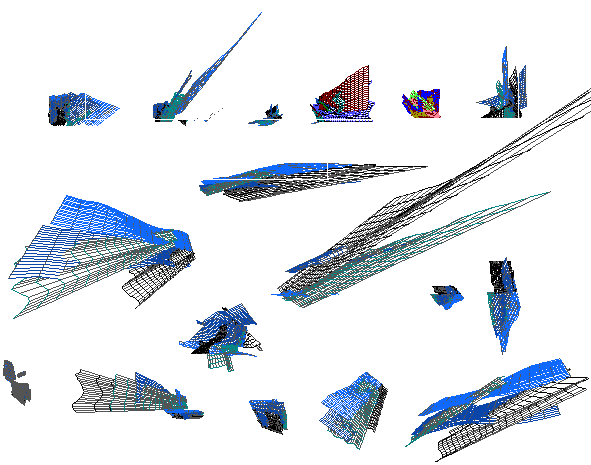 2014.07.11 20:44
How do humans perceive the built environment in outer space?
The drawings/databases range chronologically from 1999.11.23 to 2000.04.03, so contemporary with this...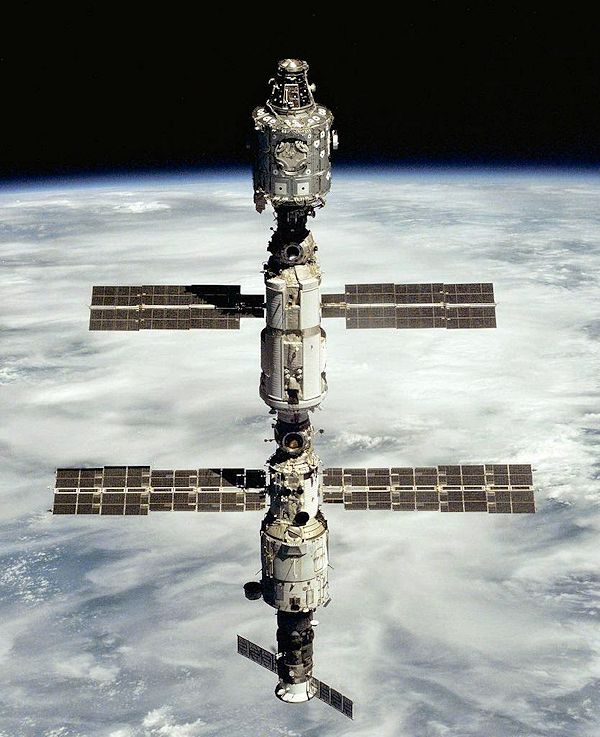 Relatively like ancient history now.