Acropolis Q 2266
1990-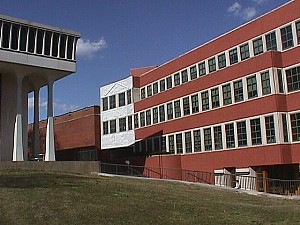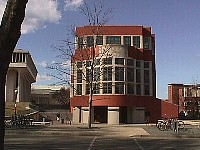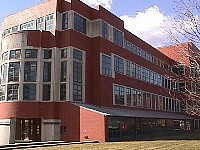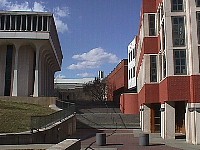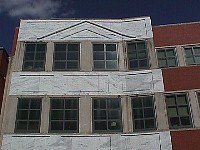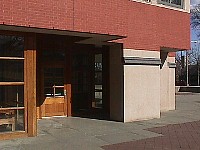 Venturi, Rauch and Scott Brown, Fisher and Bendheim Hall (Princeton, NJ: Princeton University, 1986-90), images: 2000.03.05.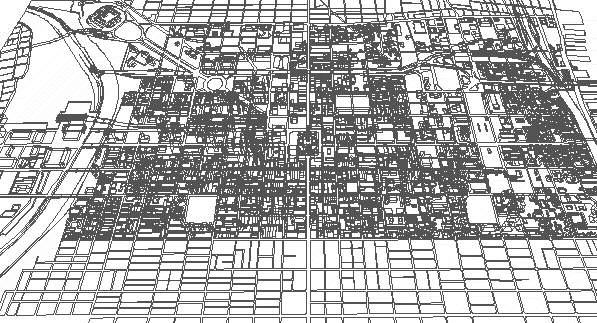 Stephen Lauf, 3-D Computer Model of Center City Philadelphia (1990).
This is the third 3-D computer model of Center City Philadelphia by Stephen Lauf. The first two models were generated with Intergraph software at the University of Pennsylvania Graduate School of Fine Arts, and commissioned by the Philadelphia City Planning Commission. The third model (above) was generated independently with Arris software, and is now within the collection of Quondam - A Virtual Museum of Architecture.