2007.10.26 18:29
Collage Architecture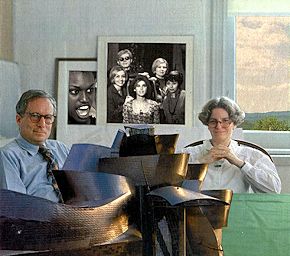 Artistic License 001


2007.10.27 11:48
Collage Architecture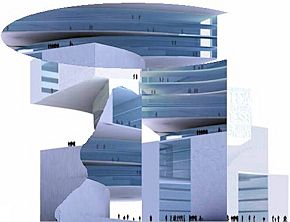 Old School of New Thinking 2007.09.22


2007.10.27 13:40
Collage Architecture
I remember those collages in Education of an Architect I from back in the mid-1970s; had no idea who did them back then, and vaguely recall later learning they were by Libeskind. I could probably find some very old "xerox" copies if I looked hard enough. Now, in retrospect, I'd say they had a strong, albeit subliminal, influence on some of my operations. And add to that an early CAD training (1983), the whole 'cut and paste' ethos of computer processing, along with the overall ease of data manipulation, then opened a whole new field with respect to architectural drawing.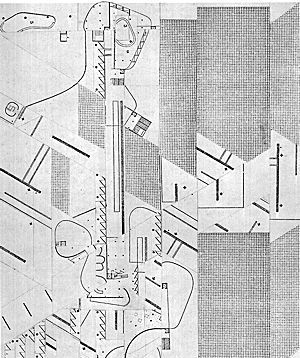 2007.11.03 09:19
Collage Architecture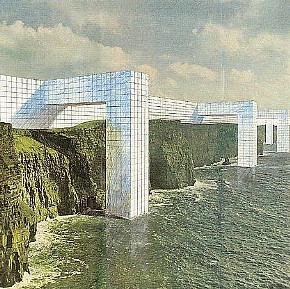 Superstudio, Continuous Monument, 1969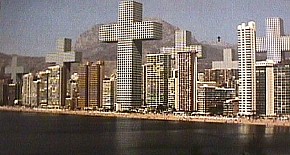 MVRDV, Costa Iberica, 2000
Collage was also implemented throughout Roma Interrotta.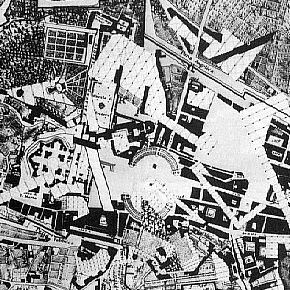 Piero Sartogo, Roma Interrotta: Sector I, 1978.
2007.11.03 10:25
Collage Architecture


Kahn, Motherhouse of the Dominican Sisters, 1965-68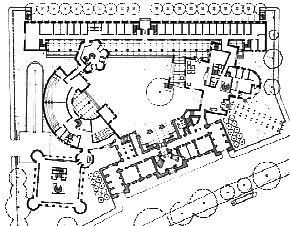 Stirling/Wilford, Science Center, 1979-87


2008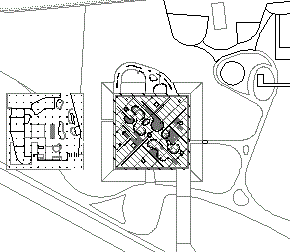 Palais House 10: Museum 2394
2008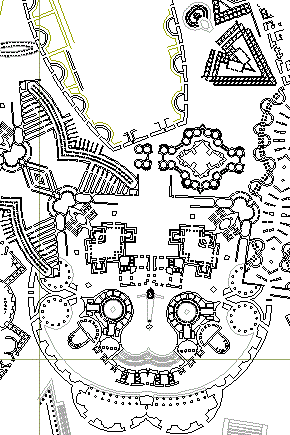 Ichnographia Ink Blot 2396


2008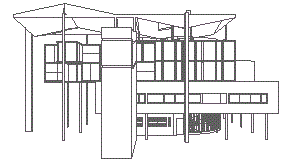 Headquarters of D.A.T.A. 2397


2008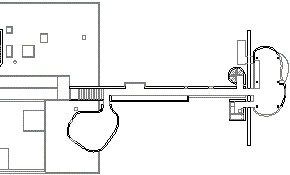 Villa Plus Ultra 2398
2008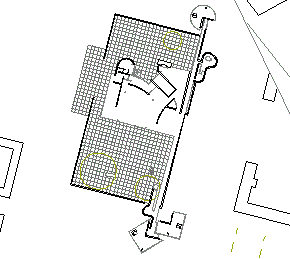 Courthouse Plus Ultra 2399


2008.08.13 15:38
has the sun finally set on oma?
This appeals to me. The overlay of generative elements and the resultant hyper-figure/hyper-ground.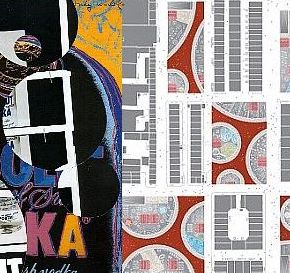 I like this too.