2014.09.25 11:51
26 August
Although the real, albeit subliminal, inspiration for me is probably this: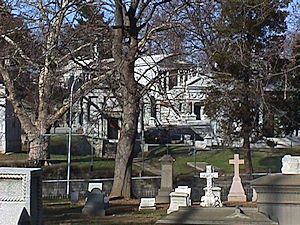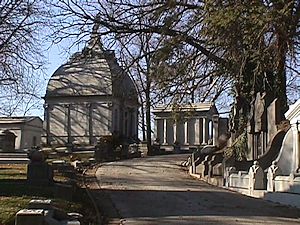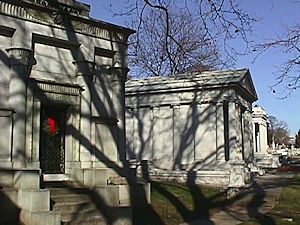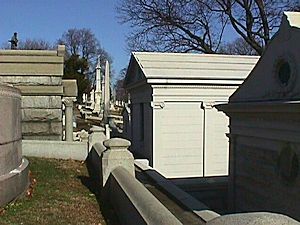 Wandering through un-time and un-space?
2014.09.25 12:25
23 September
I suppose you mean scale-up as the reverse of scale-down.
Back in school, Spring 1979, we were studying/designing in-fill housing. Dave and I were partners, and our site was a North Philadelphia neighborhood just south Girard Avenue and east of Broad Street. We had a clay site model (maybe like 40th scale) so we could quickly discern all the gaps within the neighborhood that potentially needed to be filled. One day Dave made a small model of Wall House 2 and said, "I think we should fill all the gaps with this." It really looked good, and no doubt we both wished we could have ultimately presented that and be done with it. All the same, our final design did get a lot of praise, and our final 1/8 scale, chipboard, detail portion of the site model was part of the Broad Street Comes Alive exhibit at the Philadelphia Art Alliance downtown that summer.
I still have the final site plan drawing, and perhaps I will bring Dave's idea back into play.
Dave was a hemophiliac, and sadly one of a whole generation of hemophiliacs that ultimately died of AIDS (1 April 1994) due to receiving infected blood back in the very early 1980s.


2015.03.13
Novel Architecturale IQ01 2437


2015.03.21
NPApraksin District 2438


2015.05.16
ASouq Neighborhoods 2446


2015.05.24
Eventual Cities 2447


2015.05.26
NPApraksin District DTM Zone 2449


2015.06.09 17:45
Renderings of BIG-Designed Two World Trade Center Revealed
Although it hasn't been mentioned as such, the cantilever of the stacked boxes is the distinguishing feature of this stacked tower genre. And the precedent for modern skyscraper with stacked cantilever is the PSFS Building.