1999.11.09 10:28
reenactment
The evocation of Serlio's 'street scenes' is indeed apt--the notion of stage set is very much part of reenactment, i.e., the place upon which and within which to 'act' again (and again). For the record, Serlio drew three scenes, the third, Scena Rustica or Scena Satirica, is all natural/naturalistic (proto-primitive hut? or proto-romanticism?).
While reenactment certainly necessitates a contextual understanding, reenactment as a design paradigm is nonetheless not necessarily site specific. For example, theme parks everywhere are for the most part far removed for the 'actual' themes they reenact. On the other hand, the reenactments within Venturi (Rauch) and Scott Brown's Franklin Court (Philadelphia), Western Plaza (Washington D.C.) and Welcome Park (Philadelphia) relate directly to their respective sites/environments. Reenactment then can (and indeed does) have it both ways in terms of context.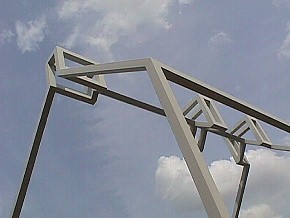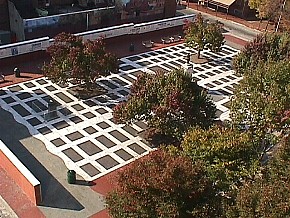 As to the "problem" of "exciting ideas" never getting developed due to being brightly spotlighted and then quickly moved on from, perhaps this 'trendy' behavior too is a form of reenactment, that is, a repetitious renewal, the continual process of putting on a new hat, but always putting on a hat nonetheless.
The best philosophy I've read so far that purports reenactment is within Collingwood's The Idea of History. Collingwood is much influenced by Croce, and Croce is much influenced by Vico.
When I first began to redraw Piranesi's Campo Marzio using CAD, I was doing so to get as close to Piranesi as possible; essentially, I was reenacting his act of drawing as best I could. For me, this exercise, this reenactment, has provided enormous insight albeit it took several years of continual work for this vision to develop. I am certainly not Piranesi, nor do I contend to possess his superior creative talent and imagination, but I deliberately attempted to do some of the same things he has done, and in so doing I honestly believe I removed several degrees of separation. Perhaps reenactments then are always a play with degrees of separation, sometimes seeing how close one can get to the 'original' and/or sometimes seeing how far one can "stretch the truth," to name the extreme cases.



2000.03.06
reenactment in Philadelphia
1. the Merchant Exchange and the choragic monument in Athens--this also relates to Schinkel's...
2. Strickland's Second Bank of the US and the Pantheon (and hence the model for many subsequent American banks).
3. Girard College as a "true" Corinthian temple.
4. B.F.Parkway as the Champs Elysee/Place de la Concorde.
5. the 2nd Street church tower reenacting City Hall tower--also the church on south 22nd street?
6. the Art Museum on Fairmont reenacting the Athenian acropolis.
7. Franklin Court.
8. Welcome Park.
10. cardo and decumanus.
11. Guild House reenacting Ahavath Synagogue.


2000.09.03
history of hypersurface architecture in Philadelphia
...plus maybe a "history of hypersurface architecture" in Philadelphia, e.g., the force-field of St. Francis de Sales Church; Institute for Scientific Information; Franklin Court; Welcome Park; and also the work of Kahn: Congregation Ahavath Israel, Alfred Newton Richards Medical Research Building and Biology Building, City Tower; [and also Giurgola's United Fund Headquarters;] and perhaps the best hypersurface of Philadelphia architecture, the work of Frank Furness, particularly the half castle bank facade (and this leads to Sullivan as a tangent).


2001.08.09
The Idea of History, etc. 4555


2002.05.24 11:40
Re: watching OR...LIKE, venturi-koolhaas
If you want to understand the architecture of VSBA, spend time in Philadelphia where the lion share of the firm's work is (or very near to). Walked through Welcome Park on Wednesday (before going to a promo screening of CQ) and also saw how the Columbus Memorial obelisk fits with its local skyline context. Welcome Park gets cooler each time I'm there, as does Franklin Court (first virtual house of the 20th century, remember?). Right now I'd say Koolhaas is a footnote in Philadelphia's overall architectural history, specifically how Koolhaas re-located(/reenacted) Louis Kahn's Municipal Building of 1948(?) to Seattle as that town's new main library.



2012.02.20 12:00
an architecture of memory lane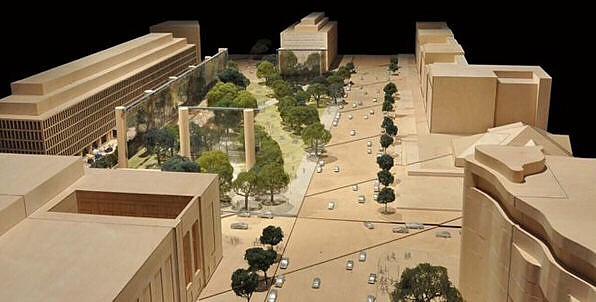 Eisenhower Memorial, Washington D.C., 2012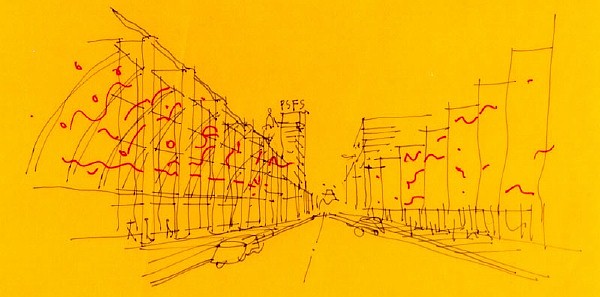 Gateway Visitor Center and Independence Mall, Philadelphia, PA, 1996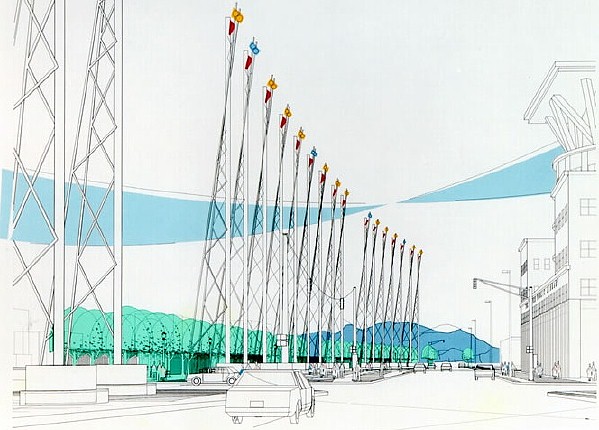 Denver Civic Center Cultural Complex, CO, 1991-95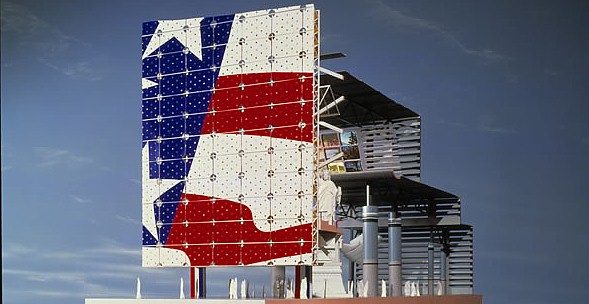 US Pavilion Expo '92, Seville, Spain, 1989-92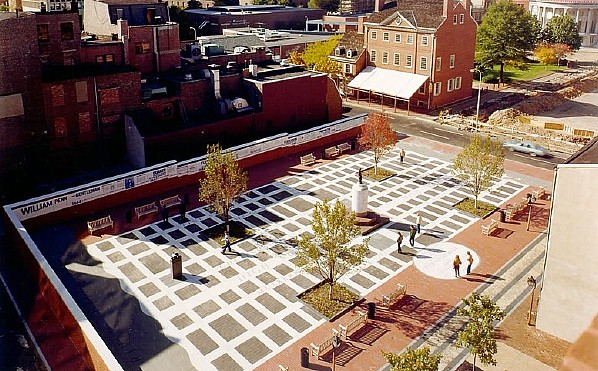 Welcome Park, Philadelphia, PA, 1982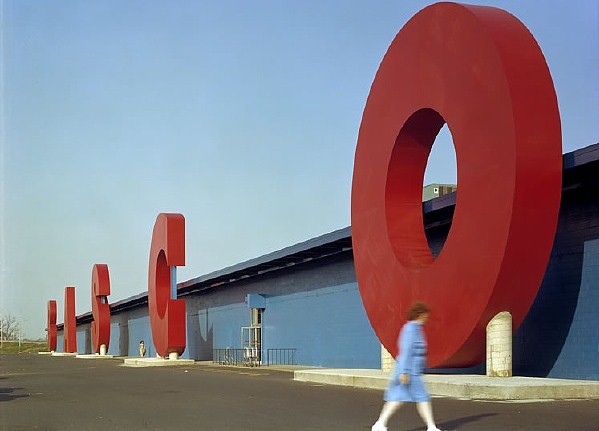 BASCO Showroom, Philadelphia, PA, 1979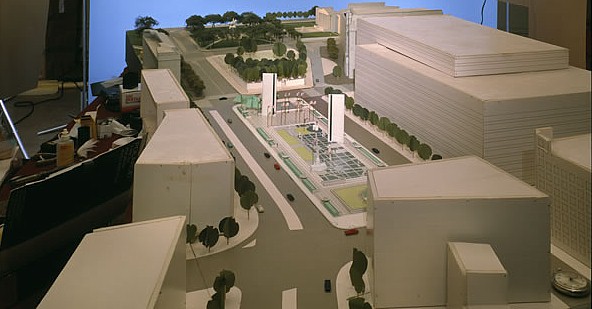 Pennsylvania Avenue Development Corporation, Washington, D.C., 1978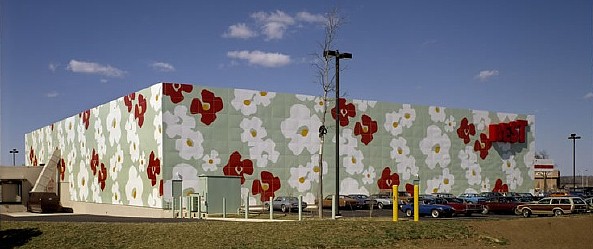 Best Products Catalog Showroom, Oxford Valley, PA, 1978



Bicentennial Exhibition, Philadelphia, 1972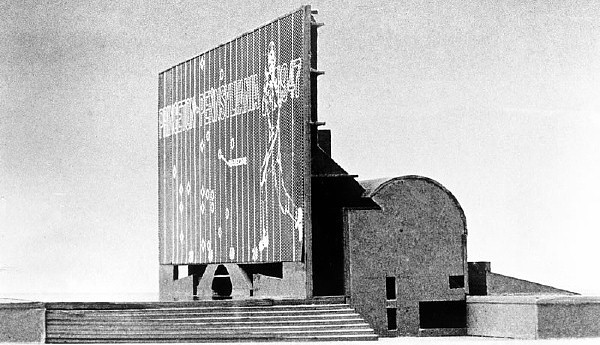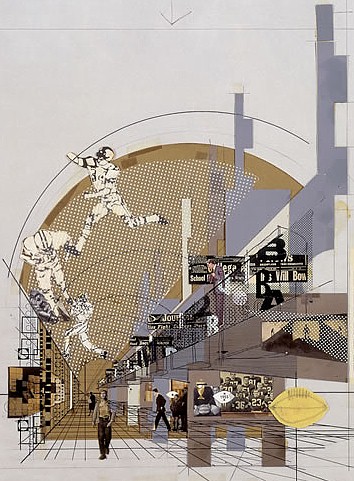 National Collegiate Football Hall of Fame (Competition), 1967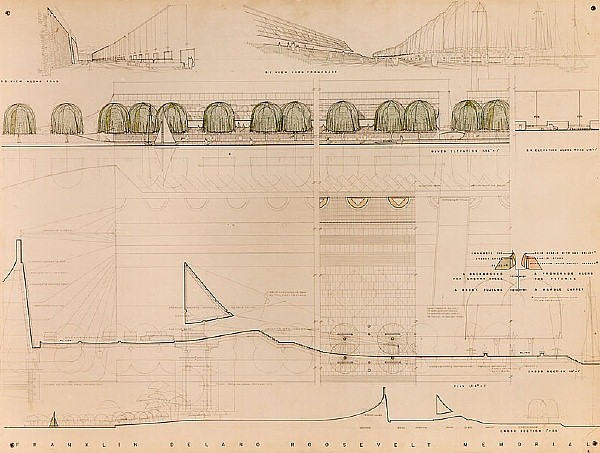 FDR Memorial Park Competition, Washington, D.C., 1960