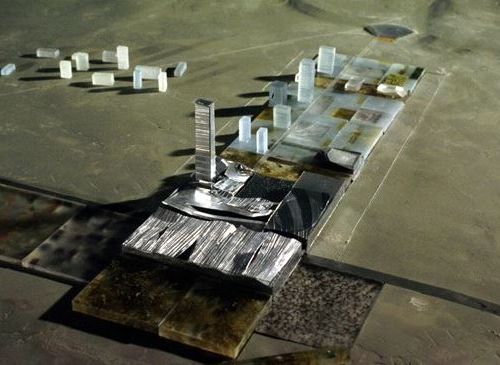 EL BAIJO, MEXICO, GUADALAJARA, 1998
Masterplan for business and cultural centre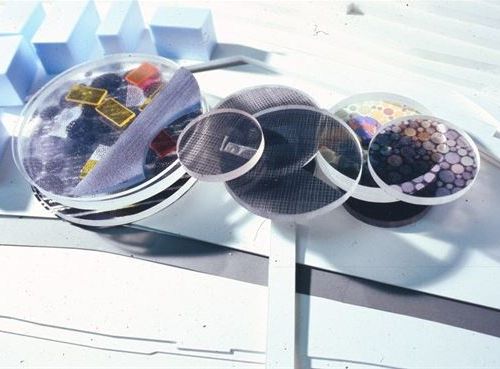 HAVAS SIEGE SOCIALE, FRANCE, PARIS, 1999
Rotating multi-functional office building
1998.12.02 20:54
Re: def: AutoCAD Architecture
I am a big fan of Le Corbusier's late work, especially the unbuilt projects. Although he hasn't stated as much (as far as I know), Koolhaas is very much inspired by Le Corbusier's late work, in particular the Palais des Congrès, 1964.


1999-2004
Seattle Central Library 2341

1999-2005
Casa de Musica 2320


1999.08.26 09:53
Re: empire of light
...scale, which today often goes unrecognized and/or accessed (however, Koolhass via SMLXL has certainly brought the scale issue to contemporary attention, and, of course, Venturi et al have paid close attention to the often overlooked obviousness of comparative architecture scale earlier). We are more used to thinking of scale in terms of physical magnitude/size, and indeed comparative analysis of such scale in architecture (e.g. seeing varieties of building plans at the same scale) is most times revealing of a architectural "dimension" not normally taken notice of. Scale can be a good theme to follow when comparing architecture...