2014.02.06 11:37
6 February
Coincidental reading just ten minutes ago:
"If, to a modern mind, the postmodern discourse represents the opening of perspectives that were previously unthinkable and, in the final analysis, mark the surpassing of a previously unsurpassable limit, then for the postmodern mind, the modern represents an entire universe of discourse it can dip into and draw upon with both hands, albeit conferring a radically different sense upon it."
Marco Biraghi, Project of Crisis: Manfredo Tafuri and Contemporary Architecture (2013), p. 183.
Coincidental because I just spent the last 24 hours compiling all the notes on Unthinking an Architecture.
Coincidental and apropos: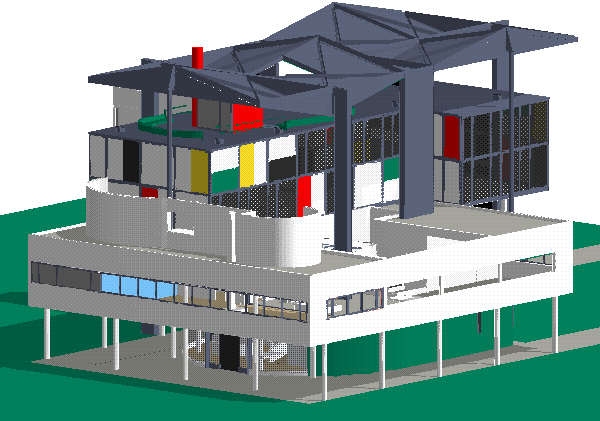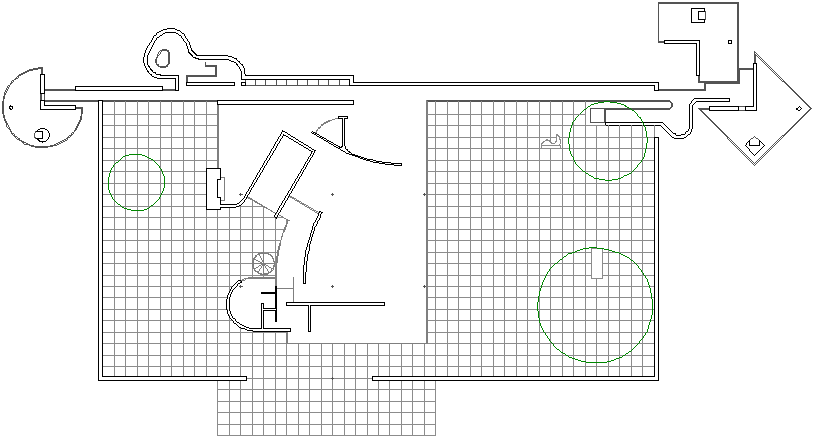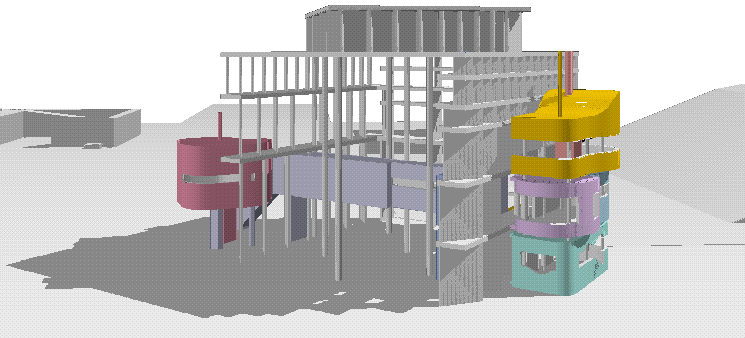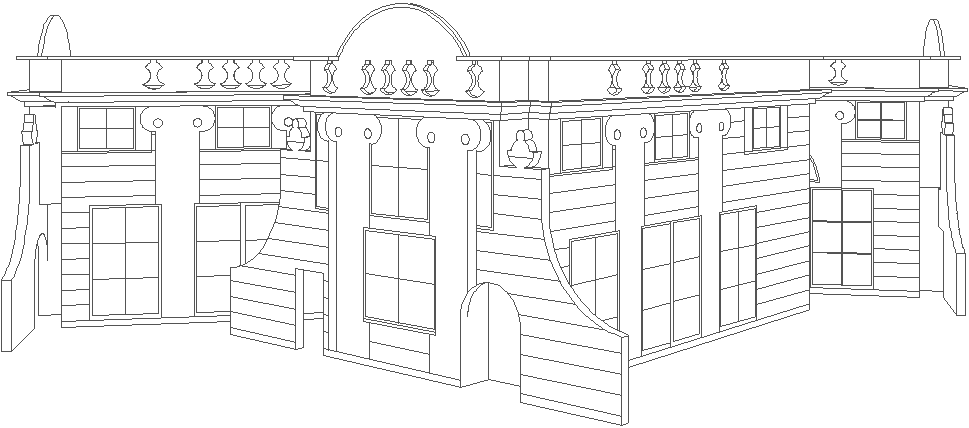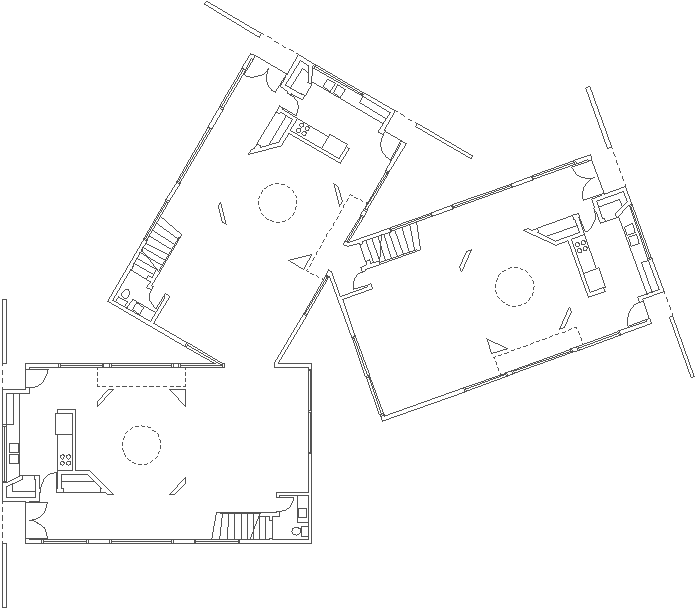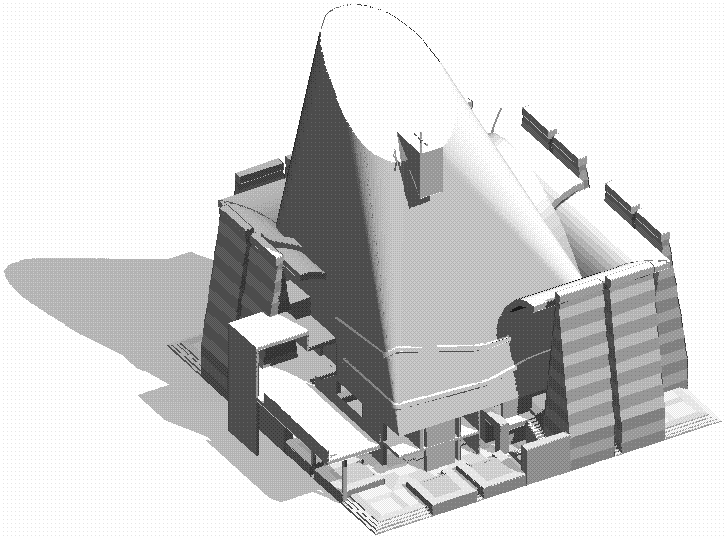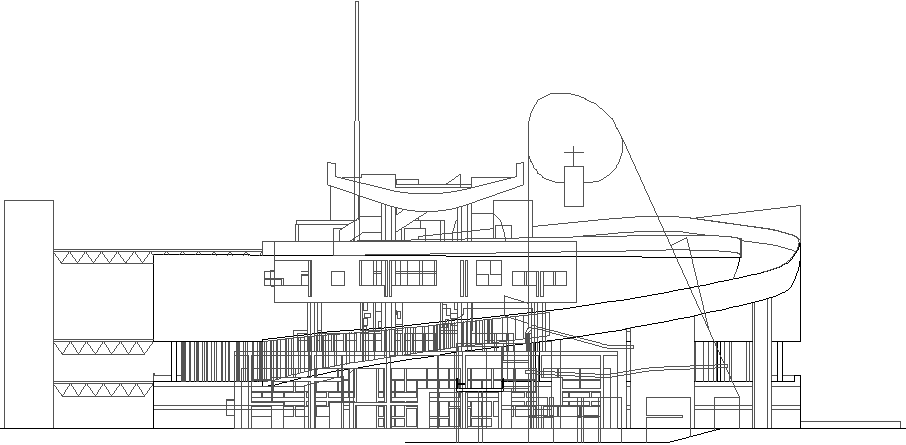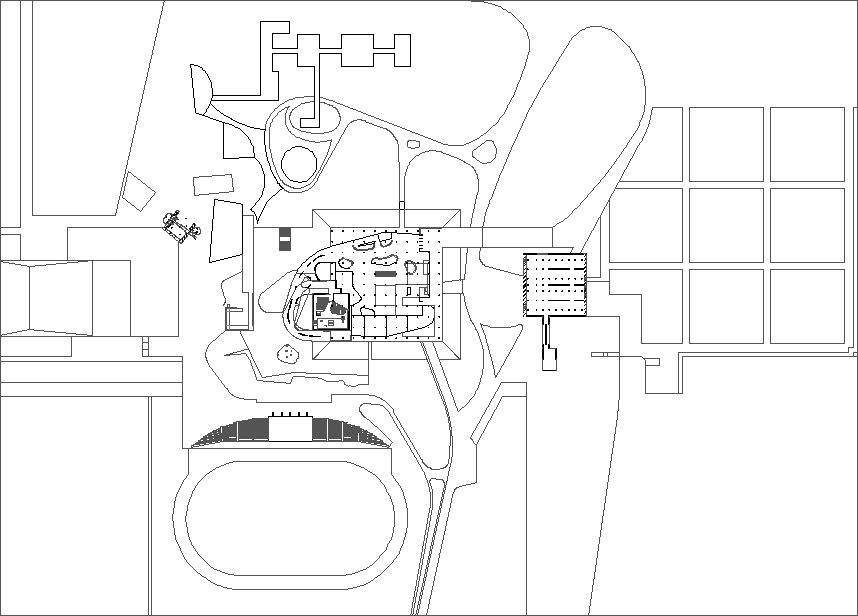 Museum as future-shock, even.