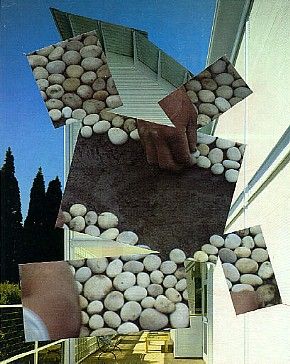 Stephen Lauf, Ten Zen Men (2001.05.22).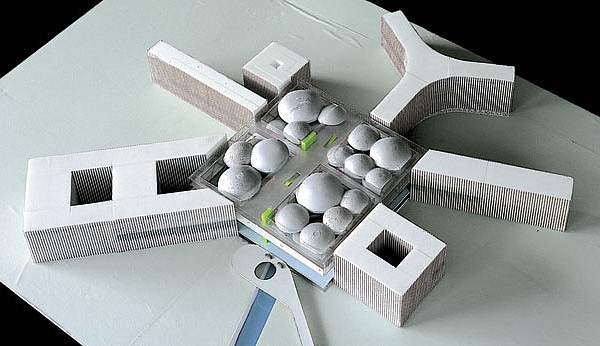 OMA, NATO Headquarters (Brussels: 2002).


2005.05.17 18:51
hotrod architecture
I never thought of appositional architecture as a reenactment of 'hotrodding' before...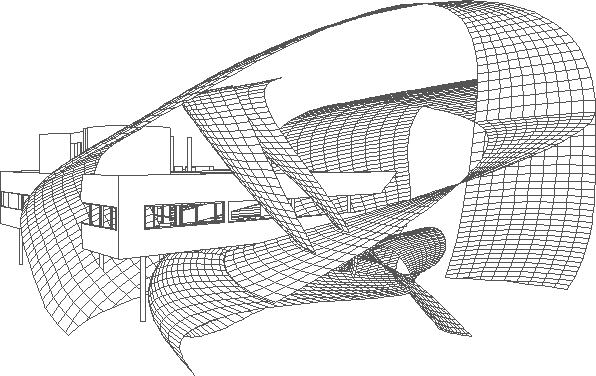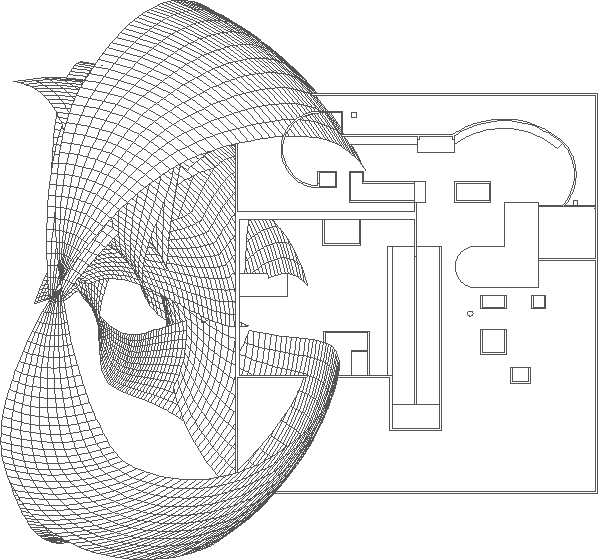 Quondam, Stoner Food Restaurant (2006.06.09).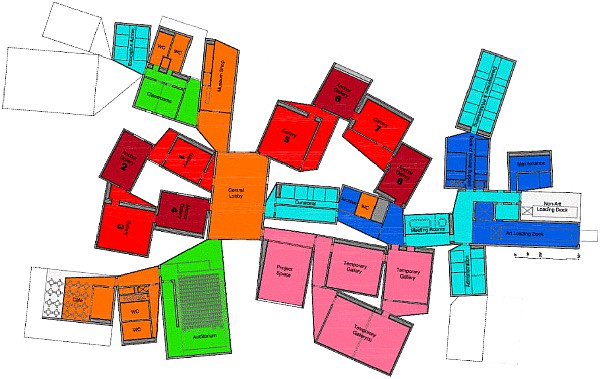 Herzog and de Meuron, Parrish Art Museum (Southampton, NY: initial scheme, 2006.07.21).





Quondam, Hurva Domitories (2007).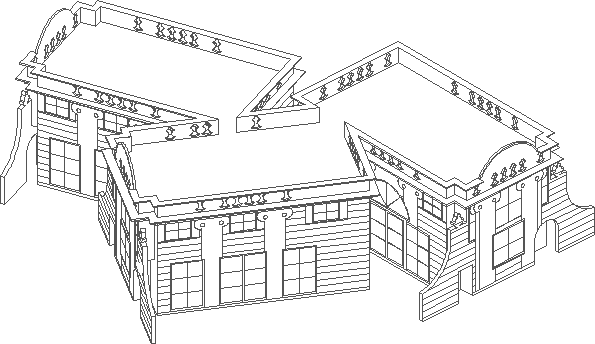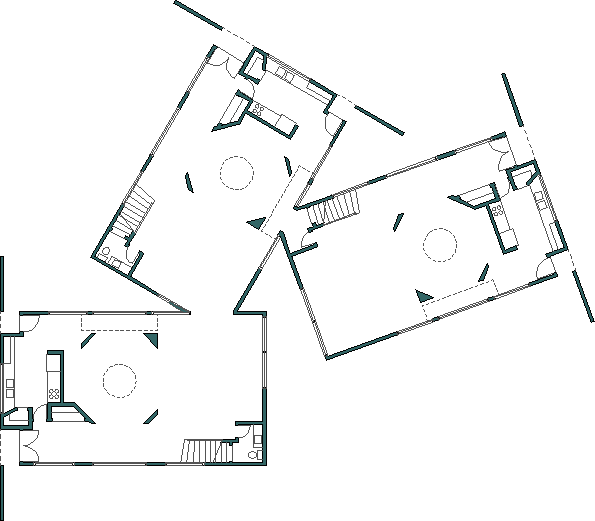 Quondam, Gooding Trice House (2007).