2012.07.19
Mom Goes Eclectic 3701f g


2012.08.28 20:59
The Philadelphia School, deterritorialized


Spent a good part of this morning taking pictures around the exterior of Louis Kahn's Fisher House, in Hatboro, PA. Just by chance I found out last Friday that the house is currently on the market (and may actually be sold at this point), and the house is presently vacant. The exterior of the house is very nicely detailed, and still inspiring. It's also the plan of this house that inspired a collage technique I employ from time to time.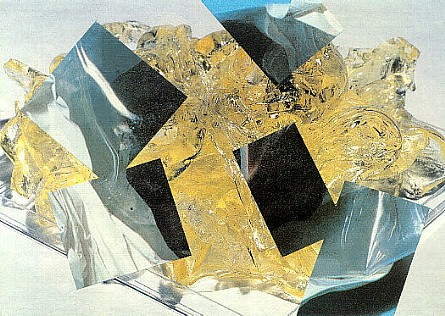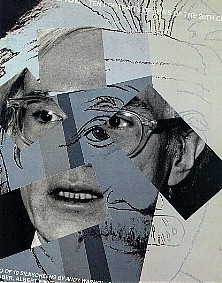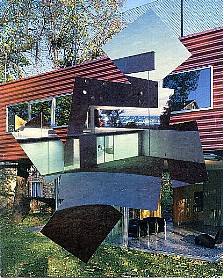 2013.02.13 14:13
13 February/On Courthouse Plus Ultra


2013.06.07 Villa Appositional


2012.11.20 11:57
20 November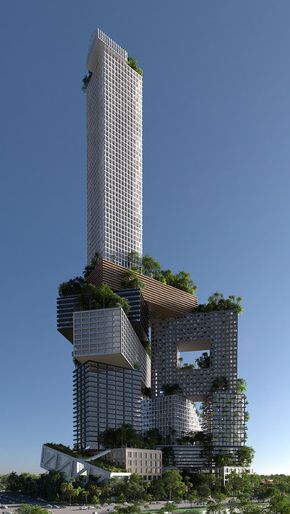 yesterday 2012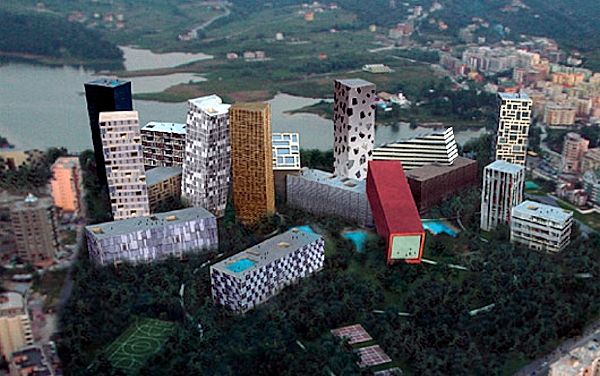 2008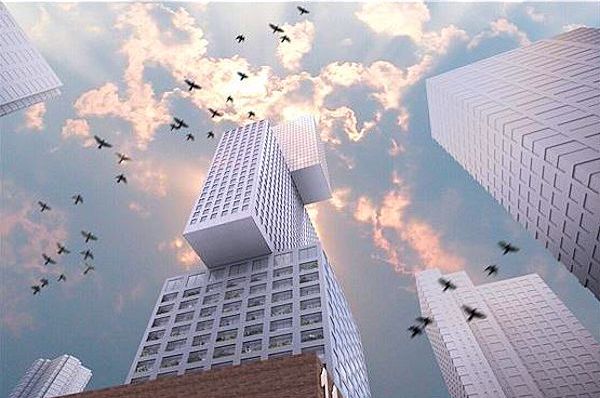 2006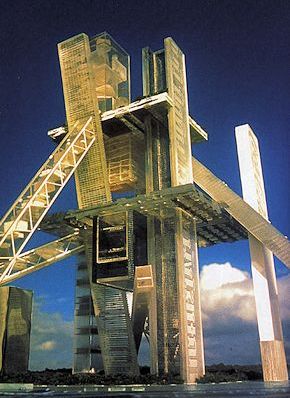 plus 3300c
hyperbuilding, 1996
2013.06.07 19:08
7 June
Villa Appositional...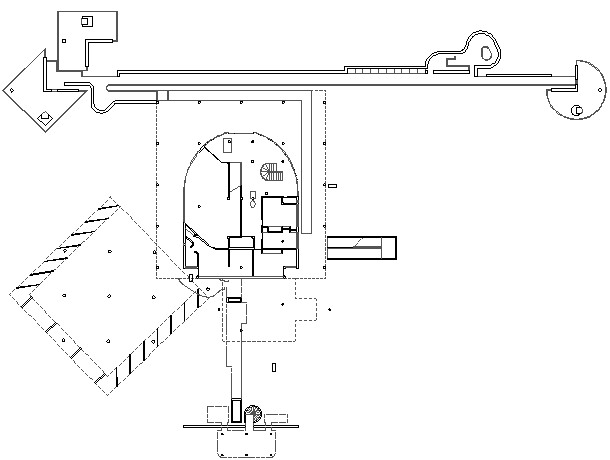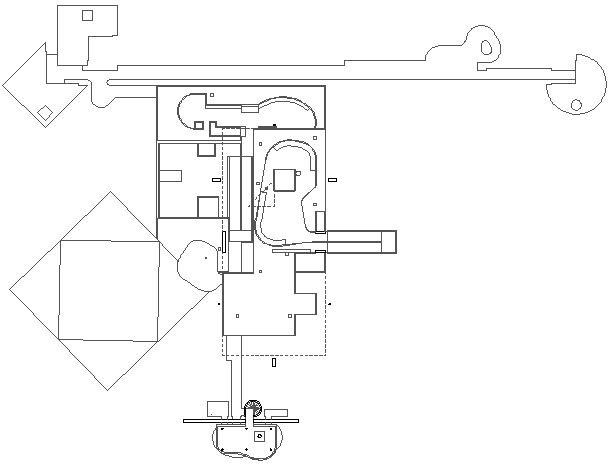 ..brings to mind...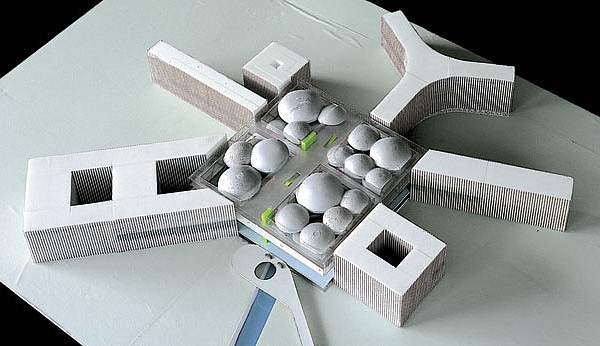 OMA NATO Headquarters 2002


2013.07.25 11:29
Traditional/Classical Architecture- Part 2
Personally, I would like a truly eclectic house...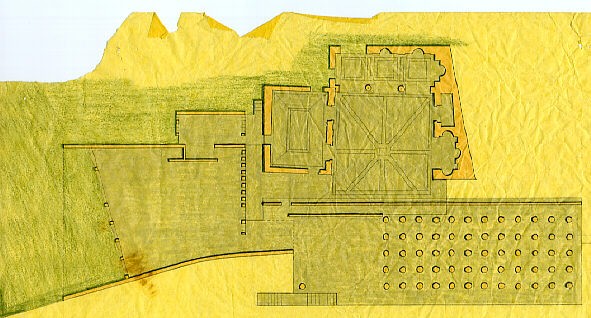 ...showing my love of all architectur[al education].




2013.08.28 [virtual] Museum Museum
2013.09.07 10:35
Are you into modernism or do you also like historical architectural styles?
Obviously, I'm into (creating) 'dys' architecture styles: dyskenesic architecture, dyslexic architecture, dyslalic architecture. Hopefully, I'll continue to design even more dys-architecture styles.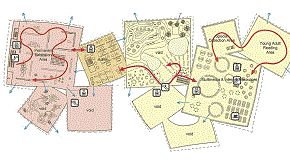 SANAA Taichung Cultural Centre 2013.09.11