2005.04.13 10:49
AN ARCHITECTURE OF REMOVEMENT
Gordon Matta-Clark is a great architect of removement. Where did he get the ideas?
Learning from Lacunae?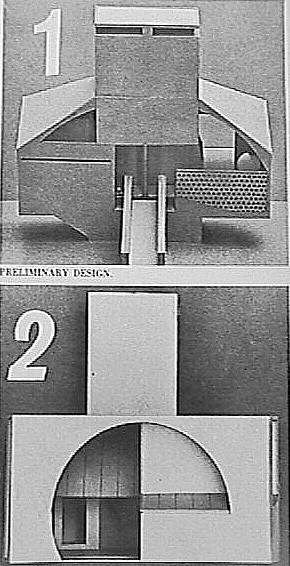 Venturi & Rauch
The Frug House
Progressive Architecture
Design Award Citation, January 1967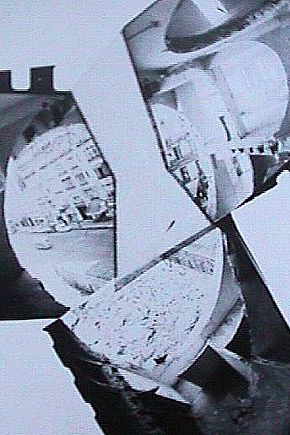 Gordon Matta-Clark
Conical Intersect
Paris, 1975
2009.03.17 14:12
Venturi's Lieb (No. 9) House to be moved (or demolished)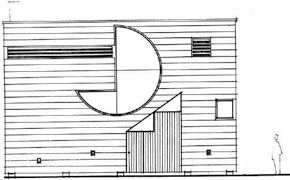 Regarding the Lieb House "sail" window, see the elevation of the just prior Frug House II and then the plan of Frug House II.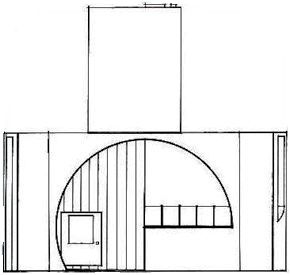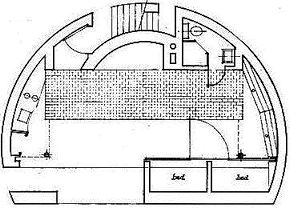 echo....echo....echo
The work of Venturi et al always received good press coverage in Europe throughout the late 60s, 70s and 80s.