2012.08.08 18:38
The Philadelphia School, deterritorialized
It's nice when coincidences spur a story.

...because of ongoing "Philadelphia School" work, I was studying Kahn and Noguchi's Levy Memorial Playground designs, particularly the third version from late 1963.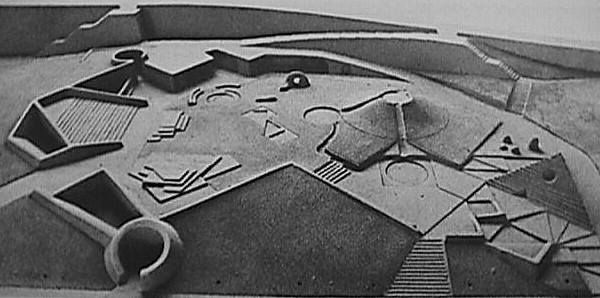 ...[and] the very early 1965 design of the building for the Council of Islamic Ideology at Islamabad...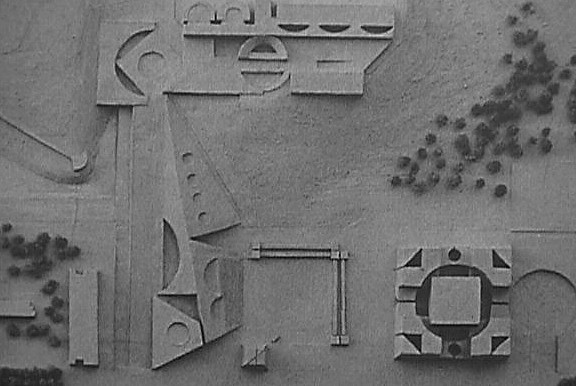 ...which no doubt stems from Kahn's coincident collaboration with Noguchi. Alas, the Levy Memorial Playground and the Council of Islamic Ideology designs were also never executed in built form, but there are two very real, legitimate offspring of these designs in Italy:




Vittorio De Feo, Institute for Draghtsmen (Terni Province: 1968).

[Aside: I would not know the architecture of Vittorio De Feo if I had not purchased an A+U magazine focusing on Vittorio De Feo at Wittenborn Books in Manhattan sometime early Spring 1977. I told my second year second semester studio crit, Hal Guida, that I and six other classmates were going to Manhatten for Spring Break, and he right away suggested I visit Wittenborn Books. There was a sizable compilation of back issues of A+U magazines for sale, and I bought about six of them. Hal Guida worked at Mitchell/Giurgola, assisted Giurgola with Roma Interrotta in 1978, and moved to Australia with Giurgola to work on the new Parliament Building in Canberra in 1981.]

The Venturi and Rauch designs that come into play here are the three buildings for Princeton Memorial Park, 1966. ...the Entrance and Administration building and the Crypts...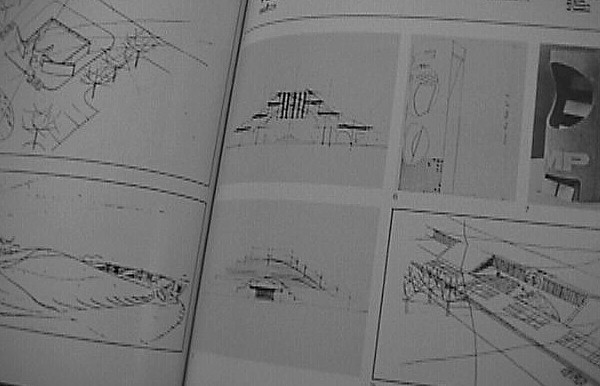 ...have an affinity with the architectures of the Levy Memorial Playground and the Council of Islamic Ideology, although Venturi had already used bermed forms within the F.D.R. Memorial competition, 1960.